Resimac Continued Growth In Industry
Resimac is a UK based manufacturer of solvent free epoxy, polyurethane & silicone composites and industrial coatings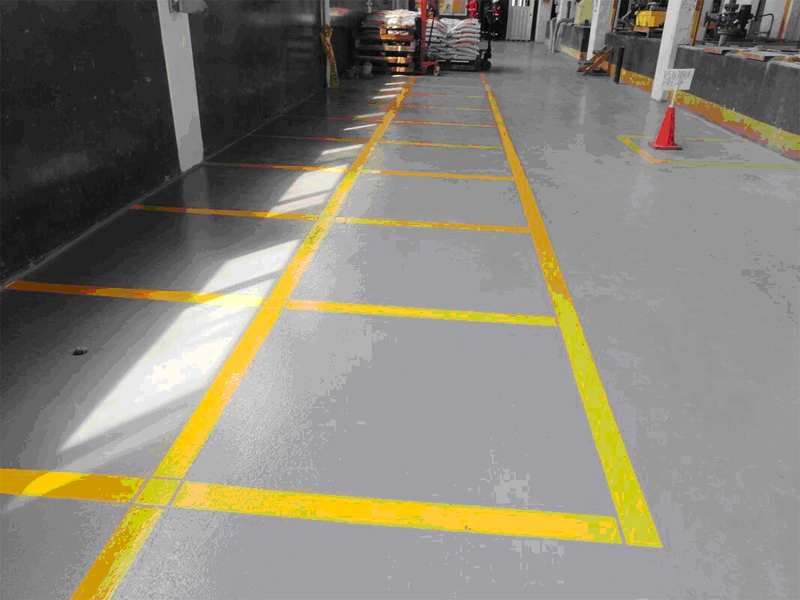 Resimac materials are supplied to over 60 countries worldwide and are used by some of the largest companies globally.

Our global network of contractors and repair centres work in partnership with Resimac to provide fast and effective local solutions for a wide range of industrial applications. This partnership of experience, knowledge & customer service ensures our global client list can rely on Resimac materials being applied and serviced successfully no matter how complicated or aggressive the operating environment.

A chemical plant in Ecuador has recently completed a major refurbishment using Resimac solvent free epoxy chemical coatings.

The plant uses industrial chemicals such as 98% Sulphuric Acid, Sodium Hydroxide and Phosphoric Acid. Spillages and a major process leak meant the unprotected concrete surfaces had been badly damaged and required resurfacing and protecting from any further chemical attack.

501 CRSG is a 2-component solvent free epoxy coating manufactured by Resimac and is ideal for resurfacing and protecting concrete and metallic surfaces from high strength industrial chemicals

Senegalese mining site required the main shaft on a crusher rebuilding.

The sealing surfaces had become damaged from contamination and were badly scored on the metallic surface.

Resimac 101 Metal Repair Paste was used to rebuild the damaged shaft surface, the product repair was oversized and then machined back on a lathe to ensure the shaft was aligned with the original manufacturer's specifications.

Resimac Ltd continues to support many varying industries across the globe and in many difficult and challenging environments. Are unique range of polymers enables us to resolve many problems that industries face from corrosion, erosion and chemical attack to both metallic and cementitious substrates. As a team at Resimac Ltd we are extremely knowledgeable and reactive to our client base and assist wherever possible to resolve their issues.

We deliver our solutions that will not only repair their plant but also increase the performance of it.