Riventa Puts Paris Pumping Station On Schedule For Big Savings
Deployment of Riventa's proprietary FREEFLOWi4.0 pump monitoring system and HydraNet software has proved that the rescheduling of pumps to meet optimum performance, provides an immediate saving of 21%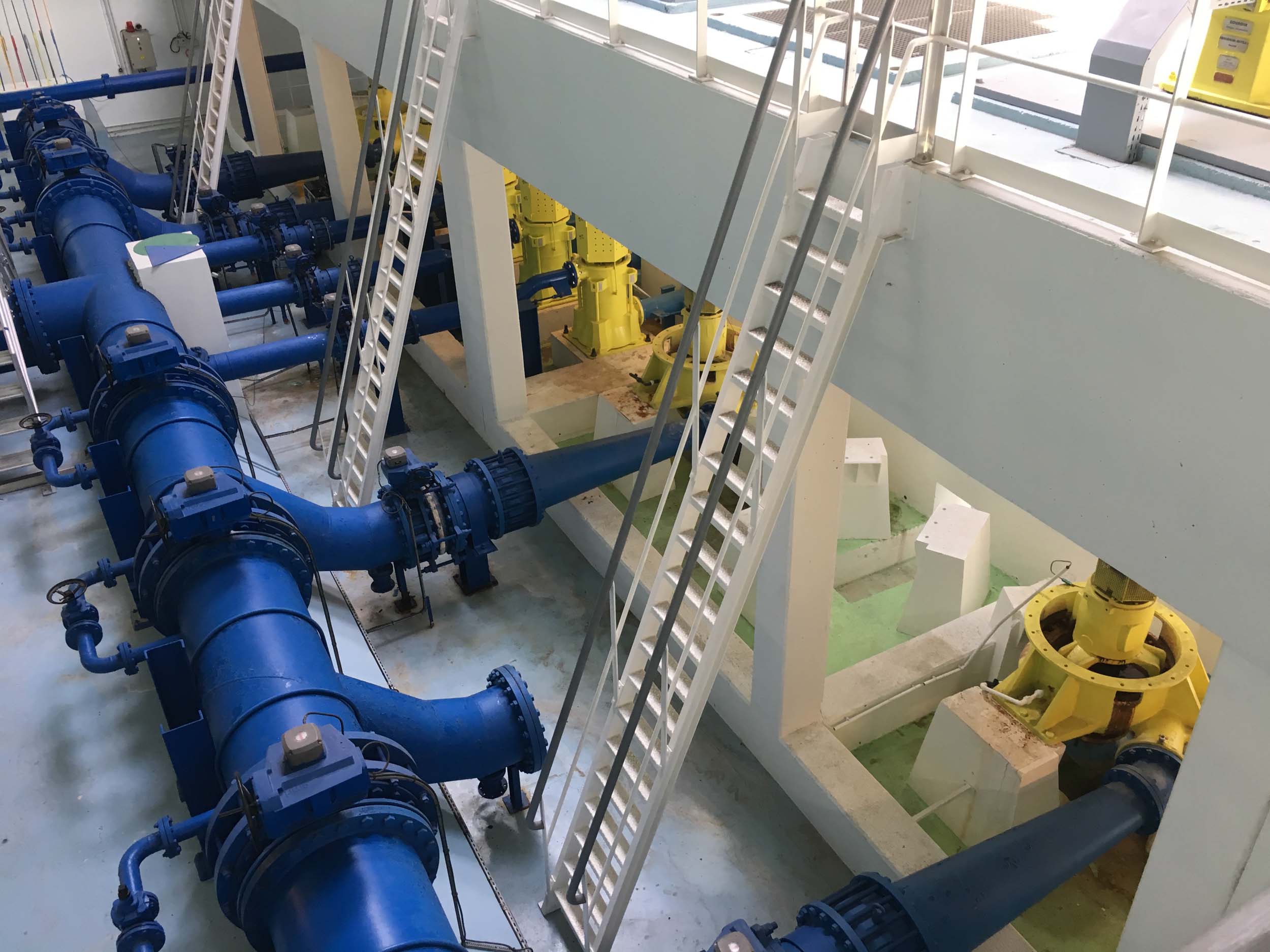 Commissioned by leading water utility Saur, Riventa's challenges were to identify a potential reduction in life-cycle costs, as well as show how optimisation of controls and operations would bring about immediate and long-term savings in running costs, including energy efficiency.

Riventa directly assessed the performance of three large and three small variable speed pumps. They discovered that at the pumping station, during certain flow rates, the system operated at up to twice the cost of optimum operation for significant amounts of time - and was also well in excess of the lowest possible specific power.

Steve Barrett, Managing Director of Riventa, commented: "From the existing total operating cost per year of just over 157,000 Euros, we showed that by optimising the current pumps, we could reduce that to less than 124,000 Euros – but it is the optimization of pump schedules that provides the main benefit. Payback can be achieved in less than 12 months, with the significant improvements in operational performance also extending the lifetime of pumps".

He added: "Based on all of the pumps being refurbished and operated at optimum configuration, the operating cost would lower even further to just under 113,500 Euros – though it must be said that the units were in good condition and a low priority for refurbishment at the time of the project. This means that capital investment can be focused on other priorities. Assuming a CAPEX of a little over 100,000 Euros, payback would be achieved in three years. This is a classic example of what can be achieved at pumping stations all over the world".