UK Generating Set Manufacturer Seeking to Appoint New Distributors
British generating set manufacturer has recently appointed a number of new distributors in areas where they have previously lacked representation.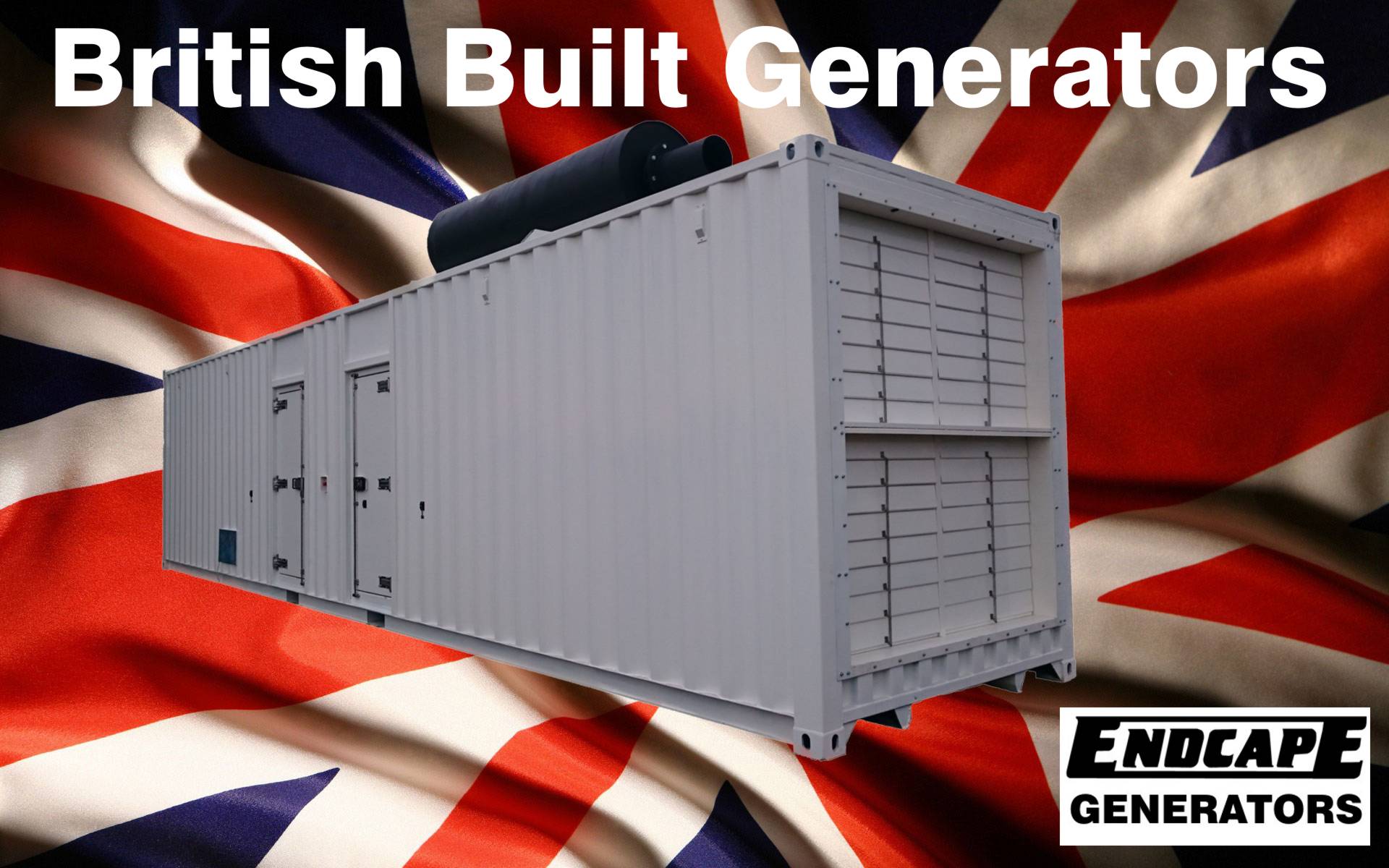 The new appointments, which include regions in Africa, the Caribbean and Asia, will add to the already global presence Endcape have for sales & service of their generators.

Endcape, which has nearly 40 years experience in the design, build and supply of diesel driven generators, have generators running in applications including hotels, factories, government buildings, hospitals, airports and marine operations.

We are always adding new contacts to our network, and would like to hear from people who would like to join our network.