New Appointment For Ashton Seals Export Team
Ashton Seals has appointed Jessica Galantino to their Export team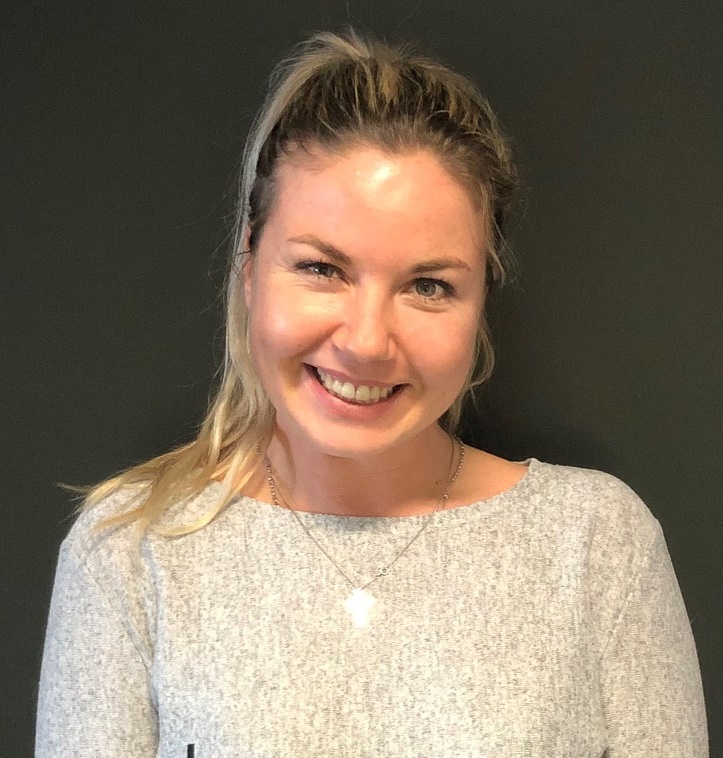 Jessica who joins Ashtons with extensive foreign language skills will be working in business development showcasing to Ashtons existing export customers the full range of products available from The Ashton Group as well as looking to generate growth in new export markets.

Ashton Seals Ltd Managing Director Zoë Fearnley commented: "The addition of Jessica to our team will bring enormous benefit to our export division and to our customers. We are passionate about our outstanding customer service and Jessica's foreign language skills will certainly bring new strength.

It is a very difficult time right now for all businesses with the challenges of Covid19 and Brexit so it is more important than ever that we are communicating effectively with our existing customers and being proactive with our new business development strategy.

Our range of products and services are continually expanding and a key part of Jessica's role will be communicating this to our customers. We currently Export to over 32 countries Worldwide and I am confident that with the addition of Jessica to the team that this will only increase and we are excited to see the future growth in our Export Markets".