Working Through The Coronavirus -Whitehouse Flexible Tubing Are Open For Business
Despite the ongoing complications and constraints imposed on business by COVID-19 we have been able to ensure that our supply chains and our manufacturing operations have remained largely unaffected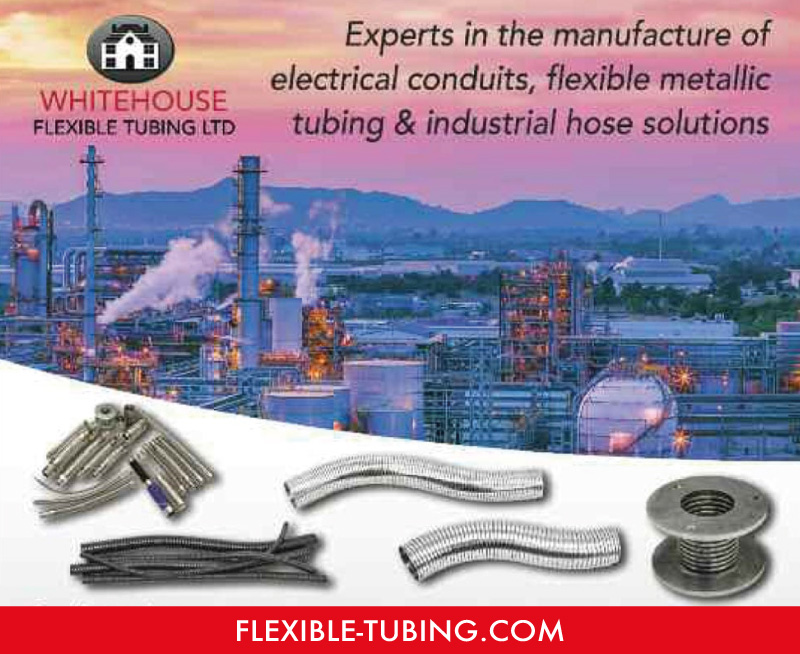 With the introduction of additional health and safety measures and operational changes we continue to provide continuity of supply for our customers at home and abroad.

• Electrical Conduits & Fittings
• Prewired Conduit Assemblies
• Stripwound Metal Hose & Tubing
• Industrial Tubing & Hose Assemblies
• Non Metallic Hose & Tubing

Thanks to our large stock holdings and manufacturing methods we remain able to supply a vast number of our products either ex-stock or on short lead times.

To support our ability to supply we have a number of reliable transport options and are happy to discuss how we can further help with any particular special requirements you may have.

We wish you well and hope that we can help support you and your business in these difficult times.