Environmentally Friendly Copper Tube Production From Wednesbury Tube
Wednesbury Tube supplies copper tube for a variety of uses including hot and cold-water services, gas, sanitation, refrigeration and air-conditioning applications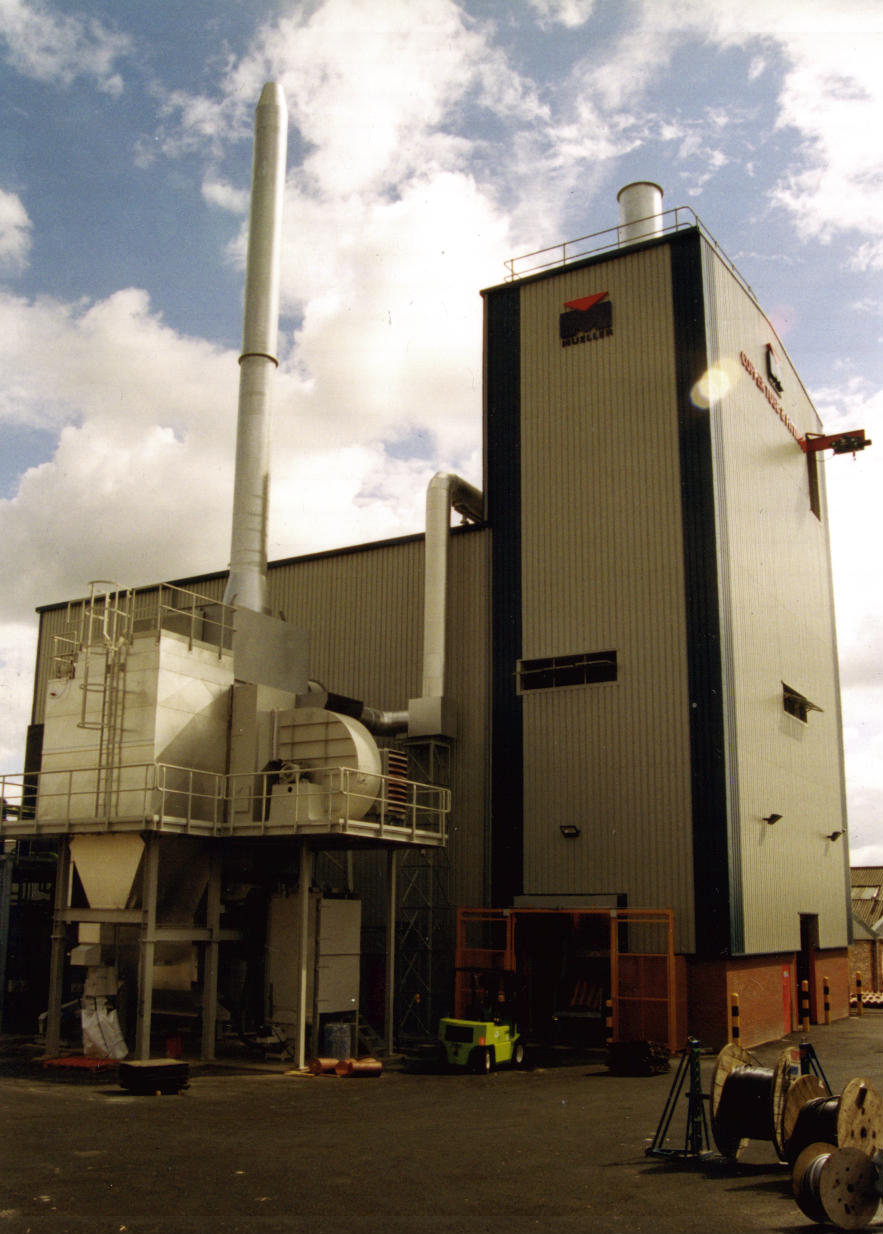 Wednesbury also supply special products such as plastic-coated copper tubes and chrome-plated copper tubes.

Wednesbury Tube's factory, employing 250 staff, is based in Bilston in the West Midlands, UK, where a wide range of products are manufactured for customers worldwide.

Wednesbury brand copper tubes have been supplied to the UK construction industry since the 1950s. In recent years, as a result of a major investment into Wednesbury's production processes, their copper tube factory is amongst the most energy efficient, technologically advanced facilities in the whole world. Consequently, Wednesbury brand is the highest quality brand of copper tubes available on the market. Their tubes hold a 25-year guarantee.

All Wednesbury's copper tubes are fully recyclable. Indeed, they are making further significant investments so that in future they will be able to use 100% copper scrap for their raw material input, thereby rendering their factory a fully integrated manufacturing plant: from scrap to the finished product. Consequently, they hold the ISO 14001:2015 Environmental Management System approval.

All their copper tubes are 'Made in Britain' – they are the only UK manufacturer who can boast this!