Whitehouse Flexible Tubing Customer Support During COVID Pandemic
We would like to thank our customers for their continued support during COVID-19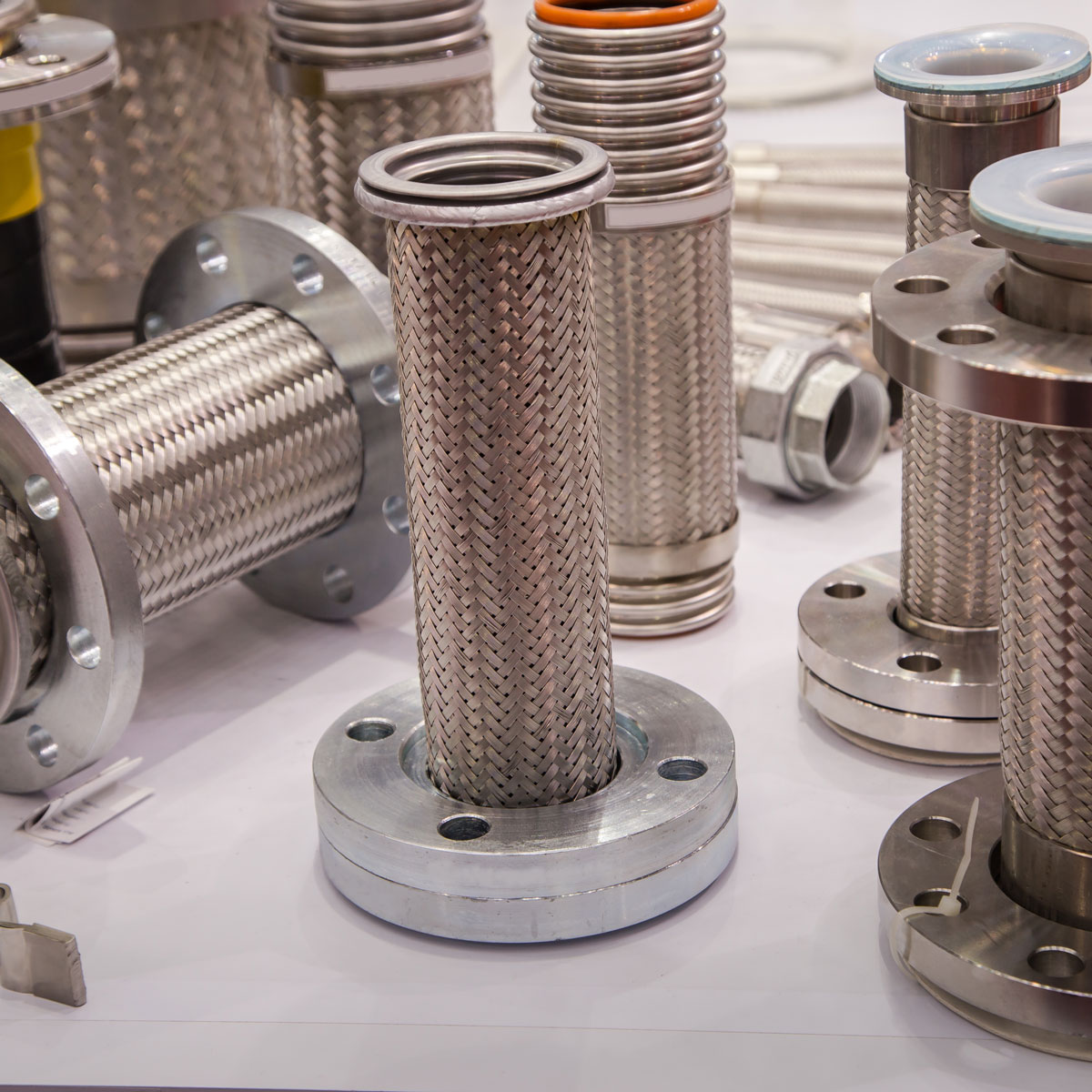 We have remained open and our customers have been very understanding and continued to favour us with their orders for which we are very grateful.

Although this has been a difficult time we continue to work to tight delivery schedules and are able to offer our standard products from our extensive stock holdings of popular products:

* Flexible Conduits
* Conduit Fittings
* Prewired Conduit Assemblies
* Flexible Stripwound Tubing
* Metal Hose Assemblies
* Flanged Hose Assemblies
* Braided & Un-braided Hose Assemblies
* Fan Coil Hoses
* Wide Assortment of Associated products such as;
* SS Worm Drive (Jubilee Type) Clips
* Exhaust Clamps
* SS Heavy Duty Clamps

If you are interested in any of our products or services and would like to discuss how Whitehouse Flexible Tubing might be able to be of help to you and your business please contact us. We look forward to hearing from you.