TALL Partners With UK Engage To Deliver Online Election Solutions Worldwide
The TALL Group, one of the leading global security print and online solution providers, today announced a partnership with UK Engage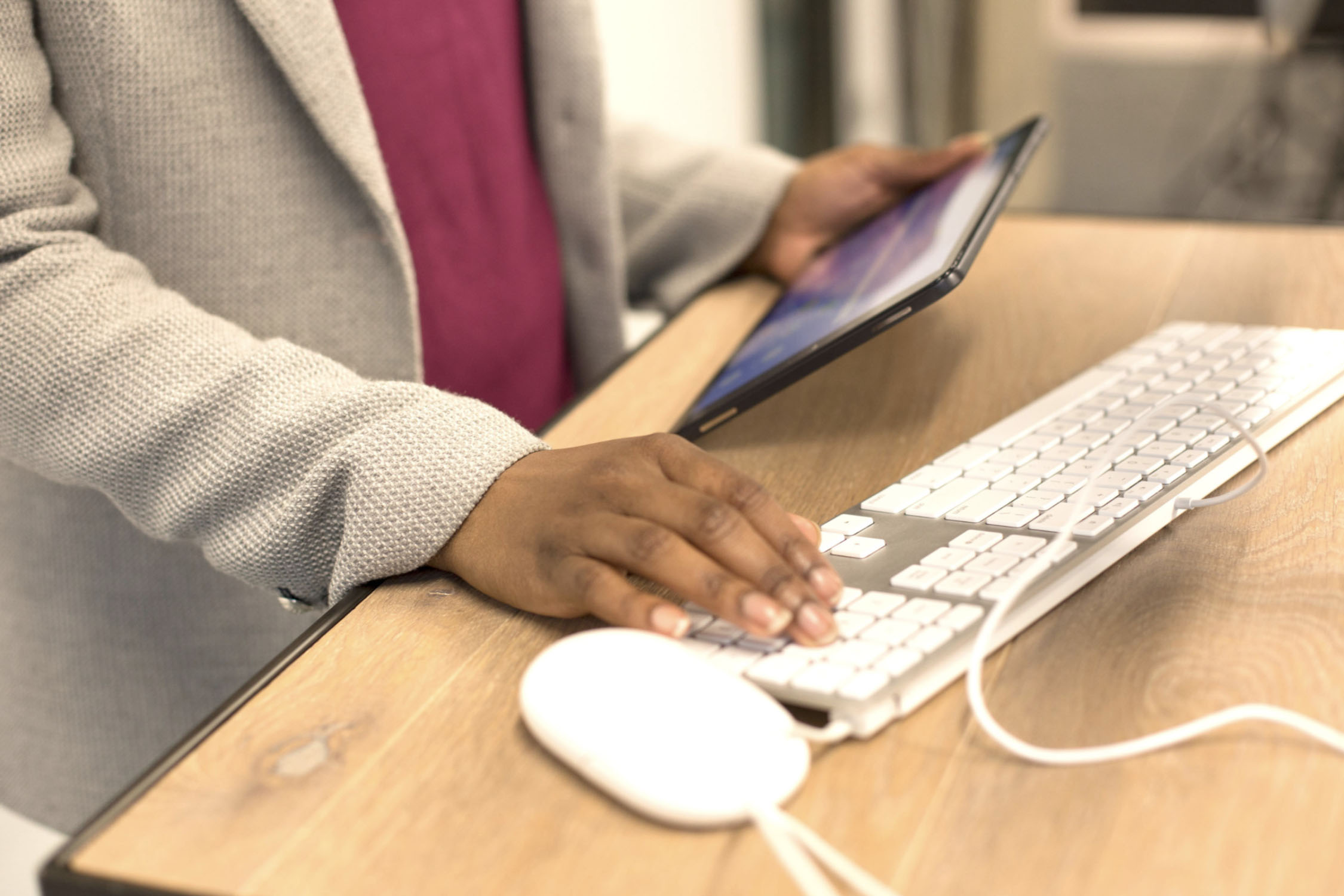 UK Engage is an end-to-end specialist election services provider to jointly deliver comprehensive online election solutions to organisations worldwide.

Under the agreement, the companies will combine their strengths and experience in the development of the TALL Online Election solution, powered by UK Engage, using web-based election software and the use of technology to offer organisations such as professional bodies, large corporates and membership bodies new online voting efficiencies that will aid election administration with robust solutions that are accurate, fast, reliable, transparent and secure.

As the TALL Group works with organisations to bring their election systems online, these clients will be able to take advantage of The TALL Group's outstanding customer relationship management skills built over many years across the globe.

With this new partnership, TALL plans to take its nearly 30-year secure print operation in new directions, as it seeks to meet current e-voting trends. "The TALL Group and UK Engage provide a unique combination of vision, capabilities and experience to help clients navigate the complexities of current and new voting systems," said Martin Ruda, Group Managing Director at the TALL Group.

"TALL is an innovative and forward-thinking organisation that has long viewed technology as a tool for improving processes and introducing new efficiencies to clients. Based on our success in printing millions of ballot papers for elections worldwide, we see an increased interest in online democracy among organisations across the globe."

UK Engage is a global election services company with an experienced team of election experts from around the world. The company provides complete election management solutions – voter registration and database management, poll site and remote electronic voting, advance security solutions, accurate reporting, and custom demographic reporting for both public and private sector clients around the world. All UK Engage applications are designed to meet the highest standards of accessibility for all voters.

"UK Engage and The TALL Group are committed to ensuring free and fair elections around the world," said John Foster, Managing Director, UK Engage. "We believe that the time is right to respond to the election market's critical need for accurate, fast, reliable, transparent, accessible, secure and affordable voting solutions worldwide. Together, UK Engage and The TALL Group will deliver online voting solutions developed to simplify the process for election officials and most importantly, widen the scope of our services to a wider marketplace built on TALL's global election successes."

"As more organisations consider the next generation of election systems and solutions, the combined knowledge of overseas markets, technology integration, sound procedures and training, and built on UK Engage's proven platform will make our team an attractive supplier of online election solutions," said Cas Amato, Group Export Manager at TALL.

"TALL's relationship with UK Engage highlights the Group's commitment to providing innovative solutions to our export clients and to generating bold growth in our established international markets. in part by developing a network of interrelated businesses and alliances. For TALL, this partnership with UK Engage brings an important building block to the TALL Group's growing election business and continuing success".