DLRT Secures Leading Financial Services Supplier Qualification
DLRT, part of The TALL Group of Companies, has successfully achieved the Hellios Stage 2 Financial Services Supplier Qualification (FSQS)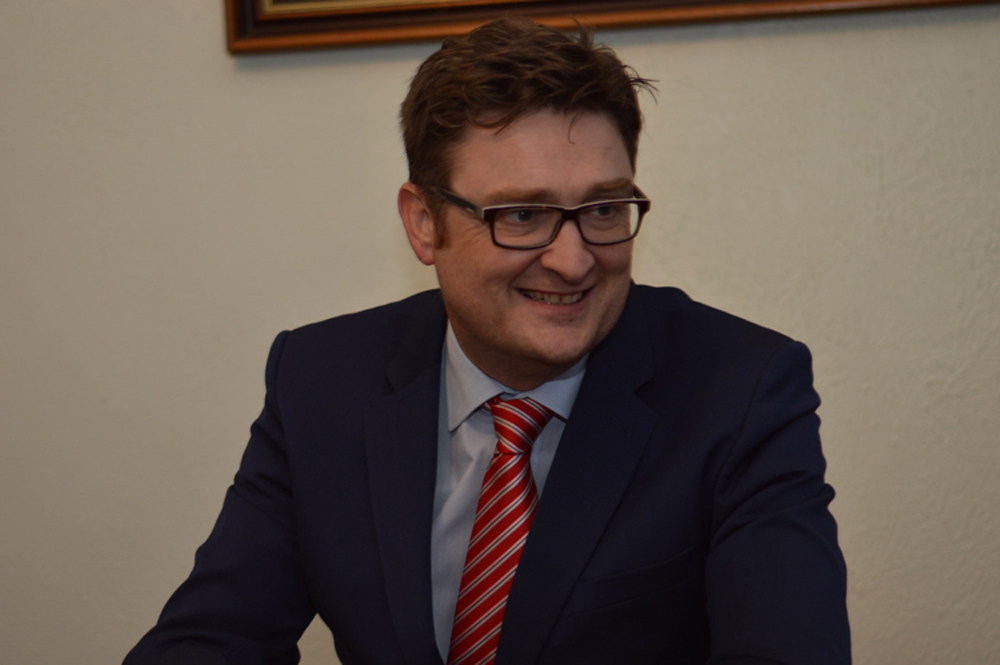 The Lisburn-based printing specialist achieved the certification which is required by major Banks and Financial Services Organisations when selecting suppliers.

FSQS is designed to improve the standard of suppliers through a common set of policy and risk areas including IT Security, Operational Risks, GDPR and Responsible Business Governance which are regularly reviewed and updated to stay ahead of regulatory changes.

As the regulated environment becomes more complex, the rigorous qualification system provides a standardised way to manage requests for compliance and assurance information.

FSQS is currently used by 18 major Banks, Building and Insurance companies including Lloyds Banking Group, Metro Bank, Santander, TSB, Clydesdale Bank and The Bank of England.

Peter Thomas, Managing Director of DLRT, said: "We are extremely proud to have successfully achieved this certification, whichdemonstrates our ability to consistently provide products and services that meet the compliance and regulatory requirements of our clients."

The TALL Group of Companies is the UK leader in the provision of secure paper and electronic payment solutions.