CHAPPER Healthcare Exhibit At World Orphan Drug Congress
CHAPPER are looking to raise awareness around access to speciality medicines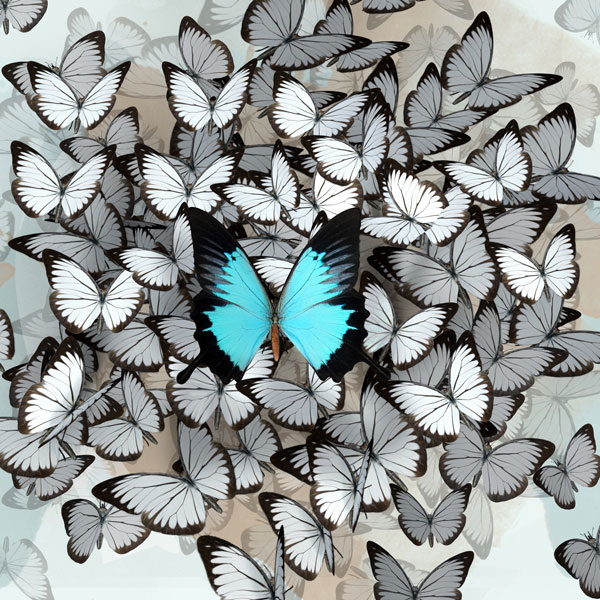 A specialist British pharmaceutical wholesaler and distributor CHAPPER healthcare, will be exhibiting at the 9th World Orphan Drug Congress to help raise awareness of speciality medicines and the challenges that face patients and manufacturers.

The company recently published a white paper 'Meeting needs: making a big difference to small patient populations' that explores the global challenges of access to, and delivery of, speciality medicines. In particular it looks at the unique challenges and solutions for the industry in terms of demand, access and supply.

The paper outlines the approach needed to distribute speciality medicines and the challenges of operating within Europe and throughout the rest of the world.
Jonathan Chapper, CEO of CHAPPER healthcare: "Over the last decade many pharma companies have moved from mass-market drug development to investing in niche speciality medicines. This is good news for patients with rare diseases, however, high development costs and lower patient numbers mean the products may not be accessible to all patients. It has prompted patients and carers to look for more immediate solutions to help them obtain vital treatments."

For over 40 years, CHAPPER healthcare has been improving patients' access to medicines by successfully supplying pharmaceuticals, including orphan drugs, non-registered medicines and emergency medicines to clients across the world.
The company is dedicated to helping manufacturers improve the health of patients globally to ensure that they have access to the medicines they so desperately need.

To arrange an appointment with the CHAPPER healthcare team please contact your account representative or email enquiries@chapperhealthcare.com

To download a complimentary copy of the white paper, visit please https://bit.ly/2HaVqcO

The 9th World Orphan Drug Congress is taking place in Barcelona, Spain, from 6th-8th November 2018. The event is recognised as the largest and most established European orphan drug event and represents the whole orphan drug landscape.