Geotech Appoints New Territory Manager For The APAC Region
Geotech, the global leader in the design and manufacture of gas analysis technology, is pleased to announce the appointment of Jesse Yu as its Territory Manager in the Asia Pacific region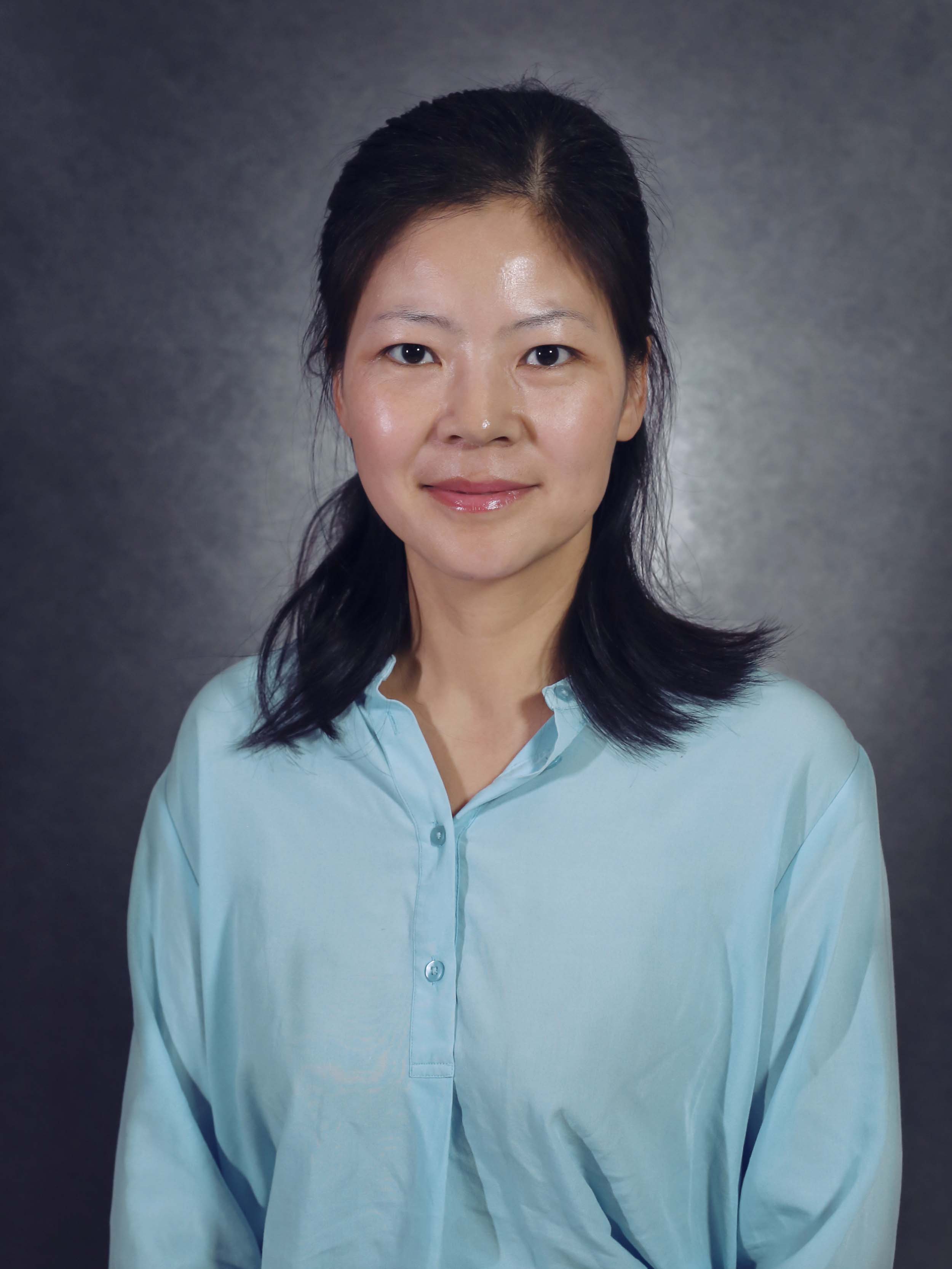 With a wealth of experience and valuable know-how in the water treatment sector, this strategic appointment will support ambitious growth plans for Geotech in this region.

As part of this role, Jesse will overlook operations in key territories of the APAC region including China, Hong Kong, Taiwan, Thailand, Malaysia, Indonesia, India, Japan, South Korea and Singapore. As part of the brand's vision to consolidate their position in the Asian market, Jesse will be responsible for working closely with Onuee - Geotech's exclusive Distribution Partner in China for Biogas and Landfill markets.

Based in the Geotech offices in Shanghai Graco, Jesse will also manage Geotech's extensive Distribution network in Asia across Medical, Remediation, Food Processing and Brewing markets.

Jesse joins Geotech with a strong background in water treatment having worked for Environmental World Products in China. Following this role, she joined Suez Water Treatment Solutions Asia where she was a Business Development Manager.

Commenting on this recent appointment, Paul Gooch, Global Sales & Marketing Director from Geotech, said: "The APAC region has been a key focus for us over the years and all our products and literature have been adapted to suit the language of the differing regions. Jesse's appointment further strengthens our commitment and we look forward to her meeting our distributors over the coming weeks.

"Jesse brings the technical know-how and expertise that will be invaluable as we look to further grow in this region and define more innovative solutions for our customers."

In addition to adding dedicated support to the APAC region, Geotech recently announced a membership with Asia Pacific Biogas Alliance. Through the years, Geotech has acknowledged the importance of sustainably using resources and these strategic initiatives showcase the brand's commitment towards the sustainable growth and development of the Biogas industry across Asia.