New Top Award for Modern Water Continuous Toxicity Monitor
Modern Water has won a coveted 2018 New Product Innovation Award from Frost & Sullivan, an internationally recognized market research firm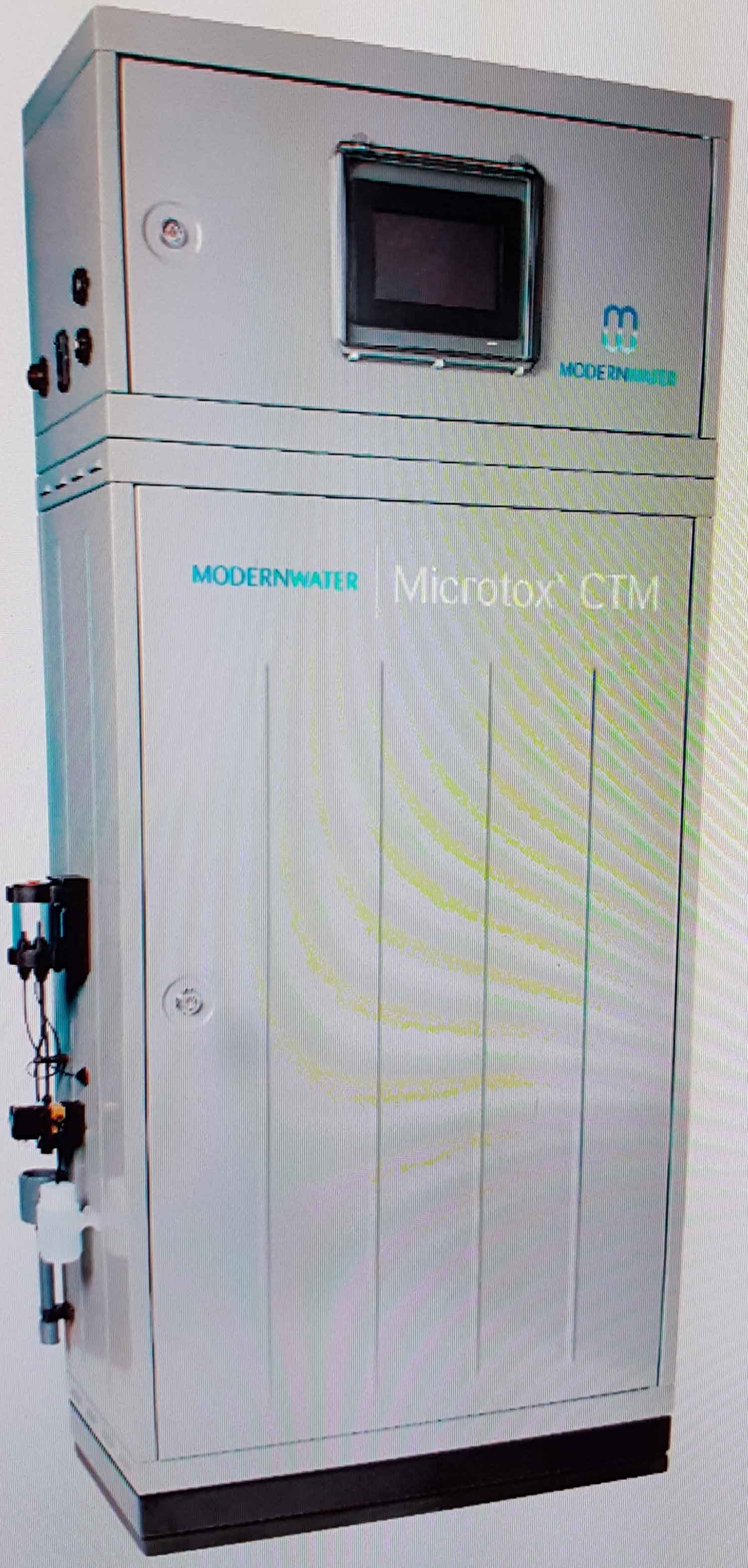 Based on its strong overall performance, Modern Water's Microtox® Continuous Toxicity Monitor (CTM) Series was recognised for how it reduces the risk of missed toxicity events by taking two measurements per second – compared to conventional on-line toxicity monitors that only take intermittent samples and provide only one test result in typically 15-30 minutes.

Frost & Sullivan's meticulous evaluation of numerous water quality monitors also noted how Modern Water's Microtox® CTM continuously measures the chemical toxicity of a water source to give instant indication of water health – and for its capability in detecting a broad range of toxic chemicals and compounds (over 2700 different chemicals).

Doug Workman, President of Modern Water's Monitoring Division, commented: "This Innovation Award from Frost & Sullivan's extensive study is important recognition of the technological developments we've made in our advanced bioluminescence technology Platform. Our Microtox® CTM offers a fully autonomous operating cycle for monitoring water quality, yet only requires a low level of skill for both operation and maintenance".

He added: "The capability of the Microtox® Series in applications such drinking water and municipal waste water intake protection is bringing us continued success in Europe, North America, the EU and Asia".

Tuesday 5 June 2018 / file under Water