TBA Autostore TOS Set To Power The Caribbean First Konecranes BOXHUNTER RTGs
In May 2017, the Port Authority of the Cayman Islands signed a contract with TBA for the analysis, training, implementation and delivery of the TBA Autostore Terminal Operating System (TOS) software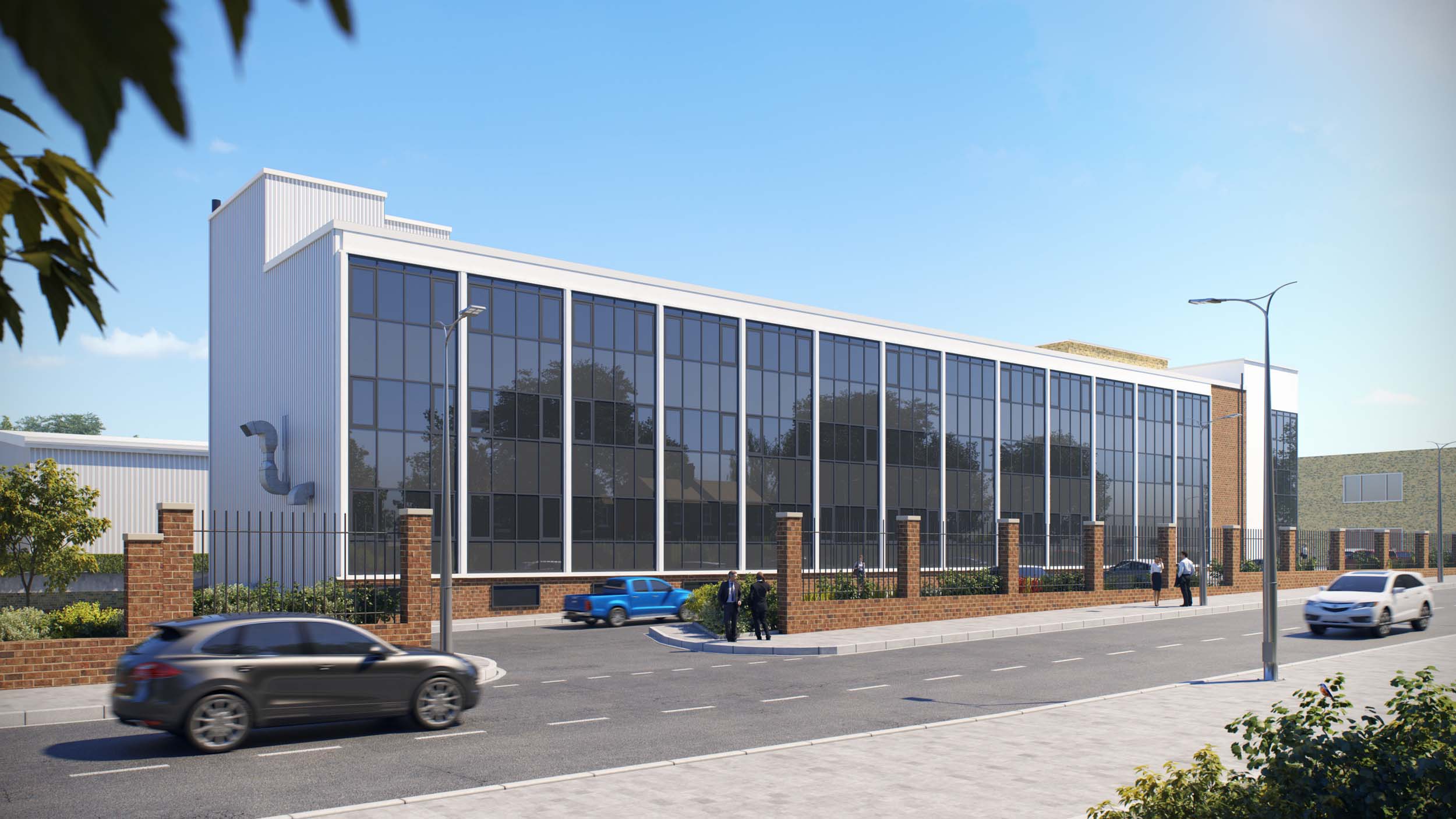 TBA Autostore TOS was a natural choice, providing an agile and sophisticated operating solution that incorporates equipment positioning and steering assistance, positioning detection and automatic pre-positioning assistance, enabling the Port Authority of the Cayman Islands to take advantage of maximum operating efficiencies with their container handling equipment.

Andrew McKaig, managing director of TBA Leicester, had this to say about the project: 'We are extremely pleased to be working with Port Authority of the Cayman Islands (PACI) and looking forward to a long-term strategic partnership. This project is a major milestone for the implementation of our TOS in the Americas.'

'The TBA Autostore TOS will put PACI leaps and bounds ahead in efficiency, safety and excellence, setting a standard for others in the Caribbean region and the Americas. PACI is strategically on track to meet the Executive Management goal and vision for the next 20+ years,' said Willem Jacobs, Deputy Director – Chief Logistics Officer, Port Authority of the Cayman Islands.

TBA Autostore TOS is working at over 25 locations worldwide. It is scalable, easy-to-use software that allows users to control the movement and storage of containerised cargo in and around a terminal or port. The user can optimise assets, labour and equipment performance, plan workloads and receive real-time information to improve decision-making.