Ervin Amasteel Keeps The UK Moving
Ervin Amasteel, the UK's only manufacturer of abrasive shot and grit are working in successful partnerships with UK companies to maintain UK highways and transport infrastructure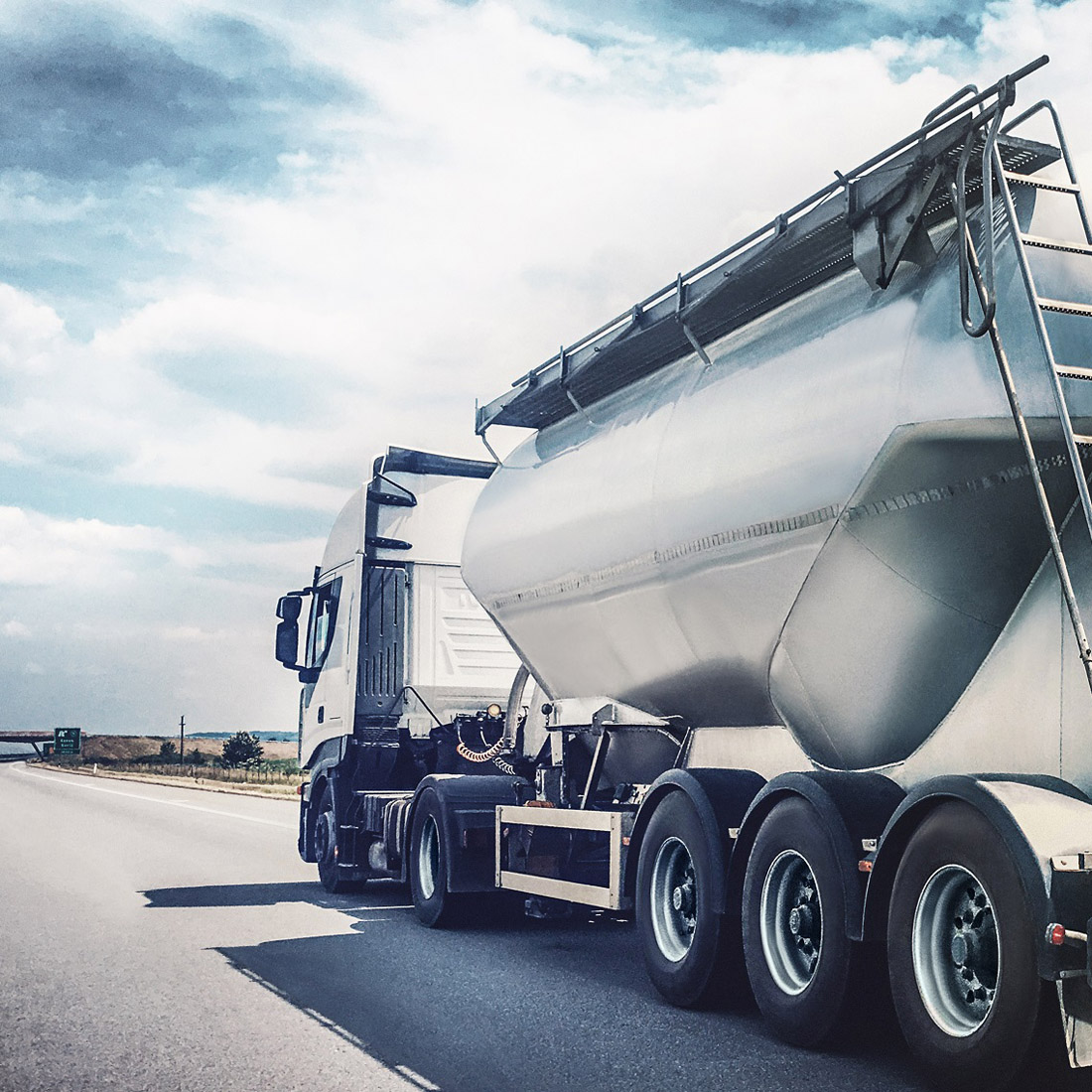 Skid resistance and improved safety are core applications, and Ervin abrasive is also used in resurfacing & recoating on roads and bridges, and in factories, workshops, car parks & warehouses.

JMS, one of the UK's premier surface preparation and retexturing companies has a long-term partnership with Ervin using S460, S550 and S660 abrasive primarily to remove dirt and loose aggregate from strategic parts of roads near junctions and sharp bends, which improves tyre grip on these critical surfaces.

Steve Freeman, Commercial Director of JMS, says "Knowing the quality and consistency of Ervin Amasteel products used by JMS gives us the confidence that our blasting process will perform to the best of its abilities every time. Ervin have been a key partner in our continued growth and success in the surface preparation industry."

The Ervin story began in 1920, when John Ervin, a US Foundryman, needed better quality steel abrasive for cleaning his castings. He created a new process, later patented and still used today at the Tipton plant of Ervin Amasteel, the only producer of Cast Steel Abrasive in the UK. His passion for a better blasting solution has always been a guiding principle and is still central to the way Ervin works with customers nearly 100 years later.

Ervin now supply a broad range of industries across the world, from the traditional foundries and forges to structural steel, surface preparation, shipbuilding, rail, automotive, aerospace, pipe coating and stone cutting. Ervin steel shot and grit exceeds the recognised SAE and ISO international standards, assuring our customers of the highest possible quality and consistency every time.

Expert technical support ensures all customers have the optimal setup for their blasting operation, including product selection and fine tuning of the machine. Together this all leads to a significant reduction in cost per unit blasted.