Conren Limited Opening Up Partnership Opportunities In India
Conren Limited are now opening up partnership opportunities for new regional agents and distributers across India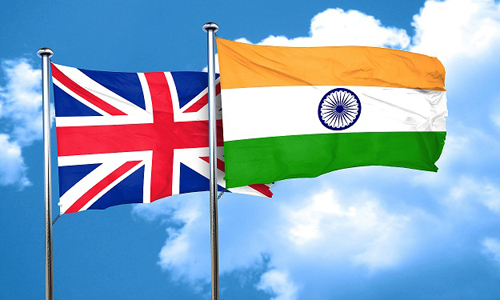 With the growing success of the India-UK Strategic Partnership formed by the two governments in 2016, India is proving to be a successful and expanding market place for UK Companies.

Conren have been manufacturing waterproofing systems, epoxy floor coatings & screeds and high friction surfacing since 1971 and have been exporting their full range of products globally for over 30 years.

Conren are looking for agents and distributors that can create a local presence and go on to develop strong relationships with a shared vision for the future.