Ultracrete Permanent Pothole Repair Is King Of The Mountains
Instarmac's French partner, Vert Bleu, have supplied UltraCrete Permanent Pothole Repair to repair the mountainous roads near Saint Jean de Maurienne on Stage 17 of the Tour de France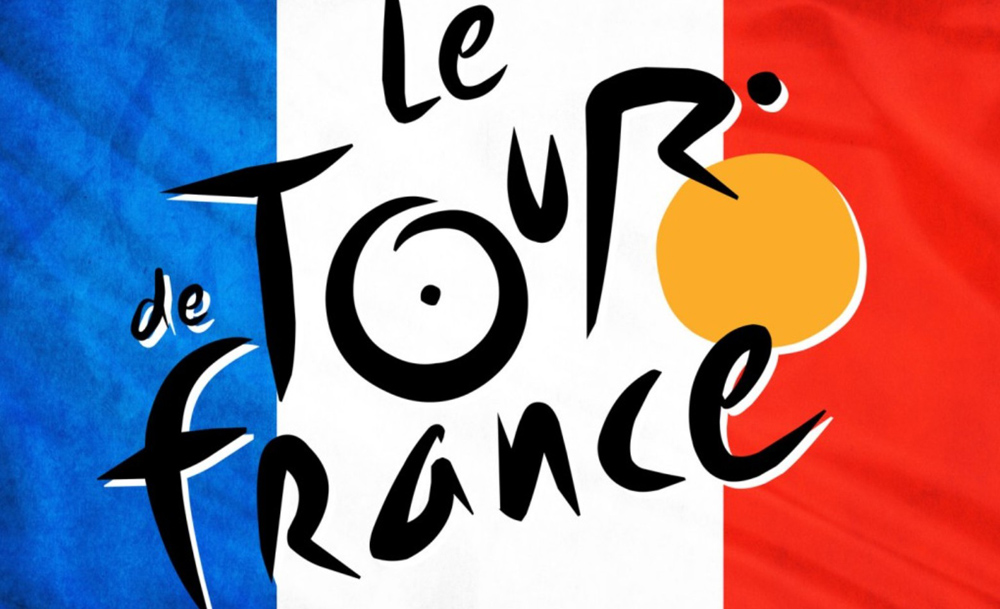 Now in its 104th year, the world famous Tour de France spans a staggering 3,540km over 3 weeks and 21 stages. Stage 17 crosses the Isere, Savoir and the Hautes Alpes, and conquering this legendary Alpine terrain, a winner is crowned King of the Mountains.

In preparation for the arrival of 198 cyclists, each route was checked for defects with a number of potholes in Saint Jean de Maurienne repaired using UltraCrete Permanent Pothole Repair.

UltraCrete Permanent Pothole Repair is a first time permanent repair which has been continuously developed over the past 40 years and used all around the world with excellent results. It is being used on a daily basis in all climates, from the snow bound island of Hokkaido in Japan, to the tropical monsoon hit roads of Malaysia, in the freezing cold Scandinavian winters, the heat of the Namibian desert and the temperate climates of Europe.

There are many cold lay asphalt repair products available, but Instarmac backs up its technical claims! Strength is gained by compaction, becoming stronger the more traffic travels over it, making it perfect for heavily trafficked roads and areas of turning and braking.

With a skid resistance value (SRV) of > 88, UltraCrete Permanent Pothole Repair provides a safer repair for cyclists and other road users as the repair is compatible with the existing road surface and offers maximum grip for tyres – even in wet weather!

Applied in 3 easy steps – clean, pour, compact – UltraCrete Permanent Pothole Repair can be applied in all weathers – it can even be used in freezing temperatures. What's more, potholes repaired with UltraCrete Permanent Pothole Repair can be trafficked instantly making it ideal for environments where delays and disruption are not an option!

This innovative material conforms to rigorous European Testing, has been independently tested by the British Board of Agrément and is proven to be a quality, flexible and durable solution for first time, permanent pothole repairs.

Permanent Pothole Repair is widely available throughout France through Vert Bleu. To contact Vert Bleu, please call +33 (0)4 79 84 41 or visit http://www.ultracrete.fr.