Why Britain Needs to Think Globally Post Brexit
When the UK leaves the European Union in 2019, the country's status as a trading nation will undergo its biggest upheaval in almost half a century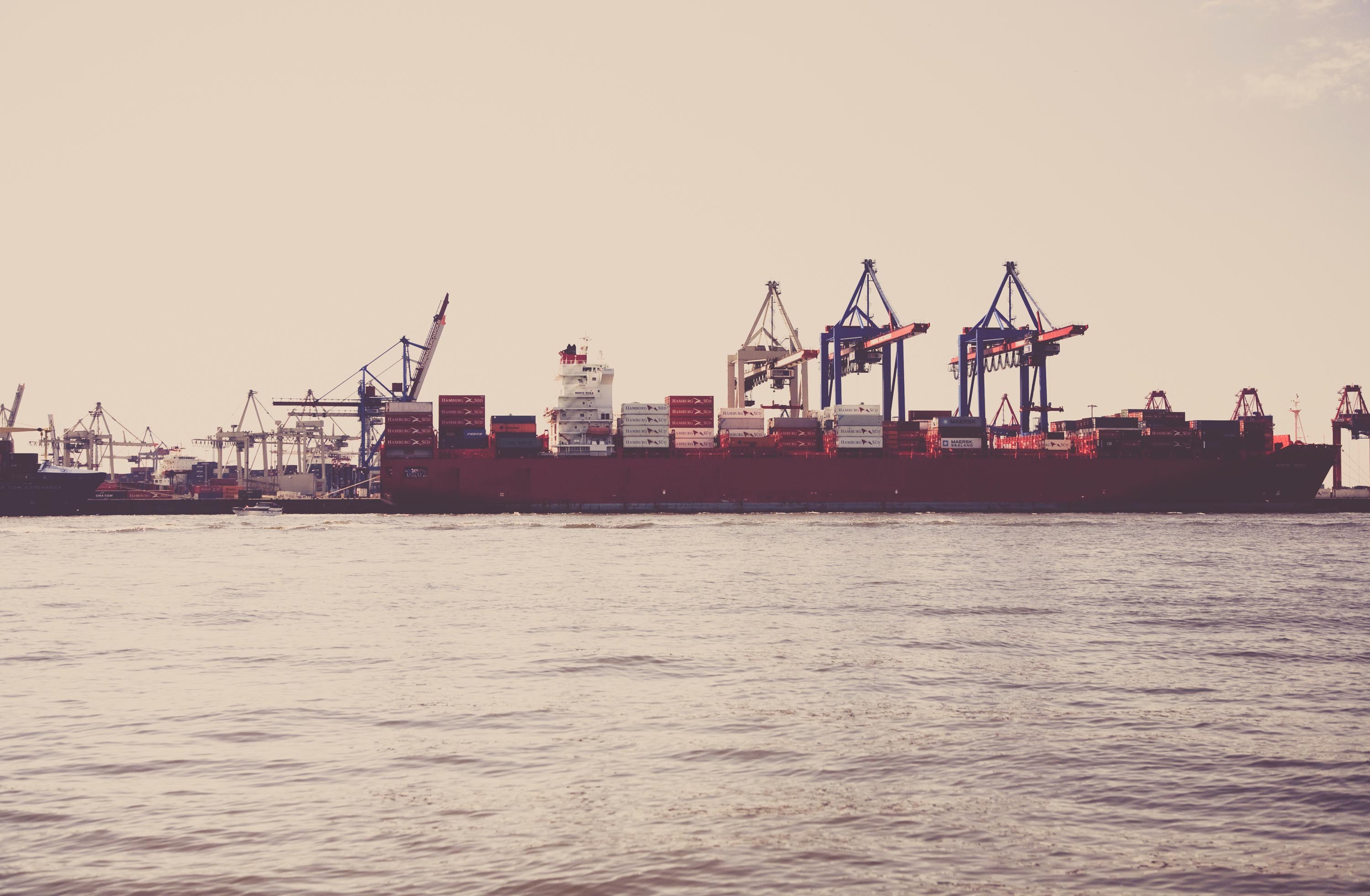 Since joining the then European Economic Community (EEC) in 1973, the UK's trade relations with the rest of the world have been inextricably linked with the rest of Europe. The EU itself has become our biggest trade partner, accounting for 53 per cent of imports and 48 per cent of exports.

While no one is suggesting that trade with the EU will cease or fall off a cliff post-Brexit, things will change. The passing of goods and services back and forth to the continent will no longer be as easy, customs and excise restrictions will be implemented once again, and crucially, the UK will have to negotiate trade deals with the EU and its member states.

This all adds up to uncertainty. And wherever there is uncertainty, business tends to suffer.

However, while the future relationship between the UK and the EU is being ironed out, we also have an opportunity. No longer tied to Europe, we will once again be free to trade with the rest of the world, on our own terms. And while Europe might remain our biggest trading partner, this is where opportunity lies for UK firms - out over the oceans, beyond the continent.

Redressing the balance
The UK is a net importer of goods. The latest available figures for May 2017 show a balance of payments deficit of £10.8 billion. In 2016, the annual deficit was £156.2 billion.

When times were good economically, few people were concerned about running a trade deficit. But after a decade of barely any growth, the fact that the deficit had continued to increase is now considered a drag on the economy, hampering domestic output and the ability to create jobs.

The concept of 'reshoring' - bringing back production from overseas - is gaining currency as one solution to post-Brexit uncertainties, rebuilding a stronger industrial base to provide a buffer. This would also inevitably lead to a reinvigoration of the UK as an exporter, helping to address the trade deficit. Brexit presents the perfect opportunity to make this happen.

Since 2009, UK goods exports to non-EU countries have been growing at a considerably faster rate than exports to the EU, averaging 5.8 per cent annually. By contrast, imports from the EU have increased by an average of 4.9 per cent a year. Our relationship with our biggest trading partner is what locks us into being a net importer.

Brexit presents an opportunity to refocus British trade on the non-EU markets where export opportunities are increasing.

How it can be achieved
The UK already has the foundations required for a strong export economy, if we choose to build on them. There has already been important investment in our container ports in recent years, with the opening of London Gateway and Liverpool2.

But this should be the start, not the end, of revitalising our shipping freight infrastructure. The likes of Southampton and Felixstowe, which handles a third of all UK container traffic, need the same level of investment we are seeing in Hamburg if we are to keep touch with our soon-to-be continental rivals.

Expansion of airport capacity would be crucial. Carrying around 40 per cent of UK imports and exports, there are already concerns that air freight operations have little room for growth within the current infrastructure. The Freight Transport Association (FTA) has lobbied government for expansion at Heathrow with a third runway. Increasing export capacity would require this or similar solutions.

If these steps can be taken, there is a big world out there waiting for British goods. The US export market, already mentioned, is vital to the UK economy, and can be expanded further. The old Commonwealth links, once the highways of global trade, can once again be opened for business, with Australia and New Zealand amongst the first countries to seek independent trade deals with the UK. And then there is the colossal potential of India, which suspended trade talks with the EU in 2015.

The UK has heritage as a global trading force. With Brexit looming, it is time we found our sea legs again.