3 Peaks Climb For The National Autistic Society
On Saturday 20th May 2017, Lauren - Marketing Executive at Company Cards climbed the Yorkshire 3 Peaks in support of The National Autistic Society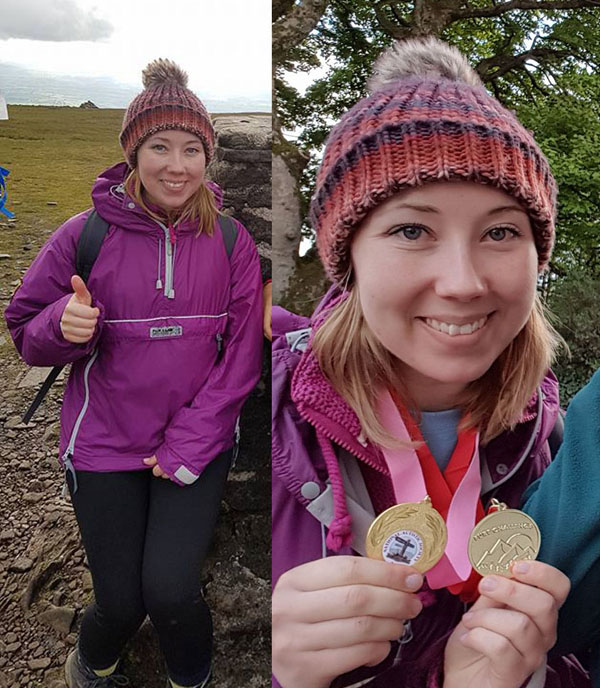 She set out at 7:45am with two friends, completing the third peak at 9 hours 37 minutes and finishing the walk in a total of 11 hours and 32 minutes. A well earn pint awaited them at the pub alongside their medals and certificates.

The start of the walk proved a great success as they had reached the first peak within an hour. Then there was a 6 mile walk between the first and second peak (Pen Y Ghent & Whernside). Unfortunately the rain came during the climb to the top of Whernside which dampened spirits a little. However, they were over half way and extremely determined to complete the walk within twelve hours.

They approached the 3rd and final peak (Ingleborough) and it took them an hour to climb to the top and take their victory photographs.

Although extremely tired, they are very proud of their accomplishment, completing the walk within 12 hours and raising nearly £800. The staff at Company Cards are happy to have supported such a worthy cause and pleased for Lauren and her friends.