Inciner8 Continue To Develop And Grow
The first quarter of 2017 has again been an exciting journey and has seen a lot of activity both in the UK and overseas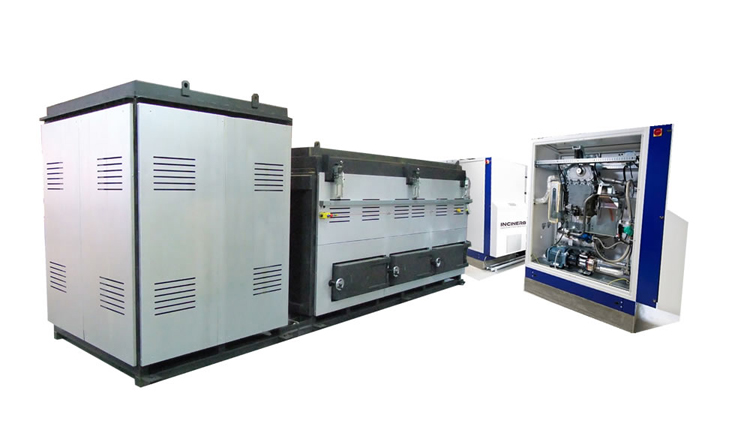 We have been busy forging new commercial relationships which will allow us to move forward into some unchartered sectors. Moreover our R&D team have been busy in conjunction with a number of nearby Universities to develop some more great innovations within our industry and specifically our W2E range of solutions.

We have made some great headway into the UK Waste to Energy market with our flagship i8-1000 model and additional waste to energy modules. We have delivered 3 to a site in Yorkshire where they are being used to reduce landfill and convert the generated heat into other useful energy.

These systems can utilise most waste streams and efficiently generate power from the waste that is incinerated. All of our solutions meet and exceed local and international guidelines for pollution control.