Well Known Swedish Company Will Subsidise UK Exporters Shipping Costs From UK To Sweden
A famous and well known interior Swedish company export products from Sweden to the UK by boat, Gothenburg – Immingham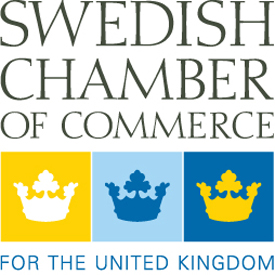 They ship their goods in "blue boxes", of approximately 53 m3 per box (7,6 loading meter and 18 pallets/box). The problem is that these boxes travel back to Sweden, Port of Gothenburg, 12-15 times per month, completely empty which is not only a waste of natural resources and from an environmental perspective unsustainable, it is also a substantial cost in the long run.

They are now seeking UK companies which ship products to Sweden and want to export their products with a 50 % saving on regular standard shipping costs. This due to their major CSR vision of becoming more green and sustainable. Transportation within the UK could be arranged as well, from different locations, to pick up the goods and transport them to Port of Immingham.

Get in touch with the Swedish Chamber of Commerce for more info and how we could help you with your UK exports to Sweden.