Tyreseal Announces That Tyre Sealant Is Now Available Throughout Middle East
Distributors Licenses are now issued for UAE, Kuwait, Qatar, Saudi Arabia, Jordan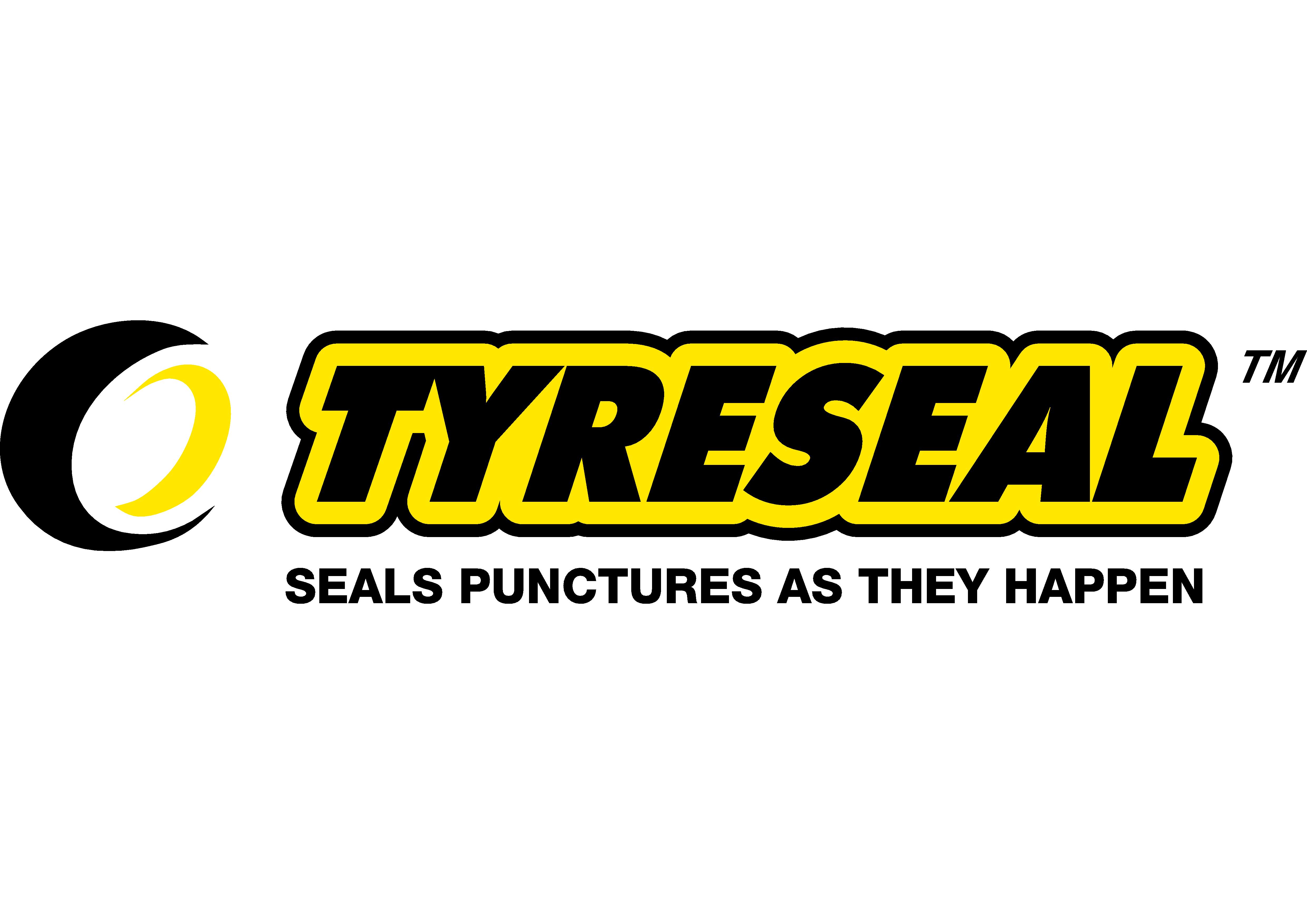 We are currently negotiating with Nigeria, Morocco, Iran, Kenya and many more.
Tyreseal is making incredible progress in the Middle East and in other countries too.

It is going to be extremely successful and hopefully will become the number 1 Tyre sealant Company in the world.

Tyreseal has been in business for over 10 years in the UK and now we are focusing on expanding all over the world. Distributors or agents wanted.

What will Tyreseal do for your tyre?

• Seal your tyre immediately without losing any PSI
• Seal punctures over the whole crown of the tyre
• Be effective at sealing punctures for the whole life of the tyre
• Extend the life of the tyre up to 20%
• Will remain stable at high speeds
• Helps maintain air pressure in the tyre so as to improve fuel economy
• It will save on fuel from 6%-10% as Pepsi company in Jordan have reported to us - fuel saving of 8%
• Tyreseal includes cooling agents which in return run the tyre cooler and gives extra tyre life.