St Leonards Company Takes Gold At Prestigious Regional Business Awards
Drallim Industries, manufacturer of monitoring systems for emergency valves, high voltage cables and telecommunications cables, has won regional recognition at the EEF Future Manufacturing Awards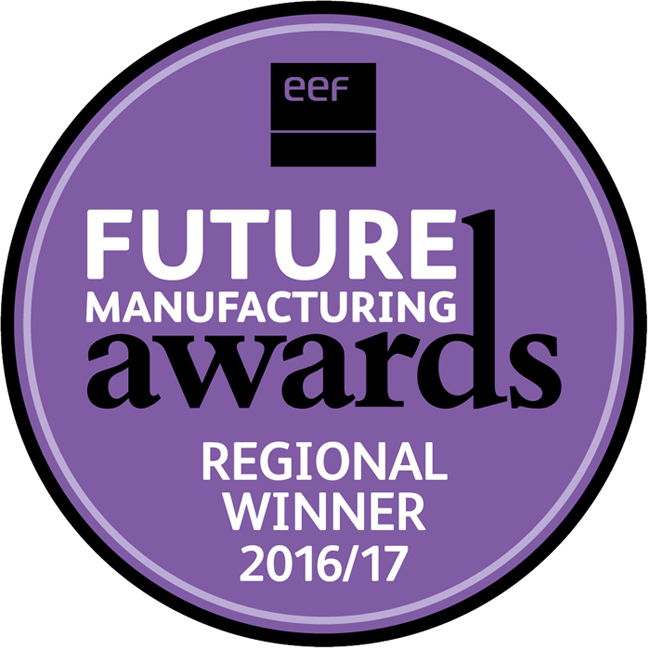 Drallim Industries won the Innovation Award, sponsored by HVM Catapult. This award celebrates manufacturing innovation whether demonstrated through product development or operating practices that have driven greater productivity, efficiency or business growth.

Drallim Industries was up against stiff competition from a range of innovative businesses - small and large - from across the region. It was selected by a panel of judges drawn from business leaders, industry experts and academics after impressing them with their innovation that allows for a 24/7 digital world where consumers are constantly pushing the boundaries of what communications technology can offer.

With the regional title now secured, Drallim Industries will now go on to compete for the national title at an awards gala dinner in London in January next year.

Dave Mooney, Managing Director at Drallim Industries, says: "This award is testament to our hard working and dedicated team, and their relationships with our Customers; we are delighted to have won. It puts us on the map as a modern and innovative company and goes some way to demonstrate the valuable contribution made by local manufacturers, like ourselves, to our region. We can't wait to share this news with all our staff, customers and suppliers.

"It's fantastic to get this far and now we're all looking forward to the national finals in January to see how we measure up against the rest of the UK."

Dick Elsy, Chief Executive at HVM Catapult, says: "Innovation is at the heart of any successful company. It can drive efficiency and greater productivity, and of course lead to greater growth. Manufacturers lead the way in this. But it's not without its challenges and this is why it is great to recognise and showcase outstanding innovation through this award. This award is justly deserved by Drallim Industries for the huge steps they have taken to innovate. We wish them the best of luck for the national finals."

For more information about the awards visit: http://www.eef.org.uk/awards.