Laser Quantum Raises Money For Local Charity Wood Street Mission
Laser Quantum hold 'bake-off' style cake sale and raise £164.50 for charity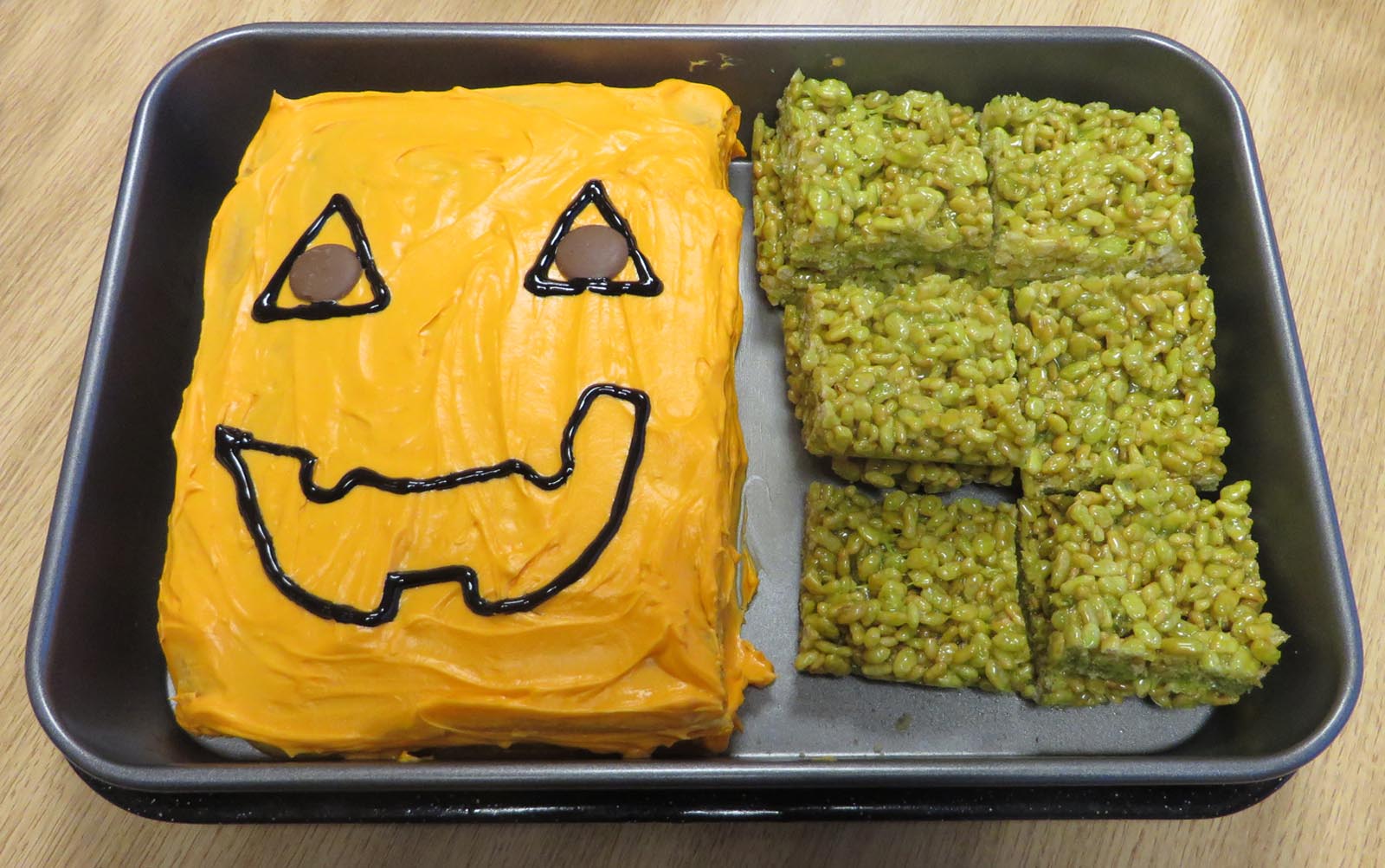 Laser Quantum recently held a company 'bake-off' style cake sale in celebration of Halloween, donating all contributions to local charity, Wood Street Mission. In true 'bake-off' fashion, Laser Quantum asked its employees to bake cakes that would be judged based on taste and design, and a winner chosen based on the Directors' favourite tasting cake, and a peer vote for the best looking cake. Laser Quantum raised a total of £164.50 for Wood Street Mission.

Wood Street Mission is a Manchester-based children's charity which supports children and families living in poverty in the Manchester and Salford area. They provide struggling families with clothes and food, and improve children's life chances by promoting engagement in education. They help 7000 children and 3000 families every year, a figure which has grown over the years.

Andy Charlton, Director at Laser Quantum said 'As a Manchester-based business, it is fantastic to give something back to the local community. Wood Street Mission does a brilliant job of supporting families in poverty and providing them with the resources to improve their standard of living. Laser Quantum will continue to support local charities through employee activities.'

Laser Quantum has raised money for a number of charities in the past through The Manchester 10K run and a charity football match between employees. Keep up the good work!