Briarwood Plant Nursery Repairs Two Greenhouses With Sylglas Waterproofing Tape
A seasonal bedding plant nursery have recently used Sylglas Waterproofing Tape to weatherproof two of their greenhouses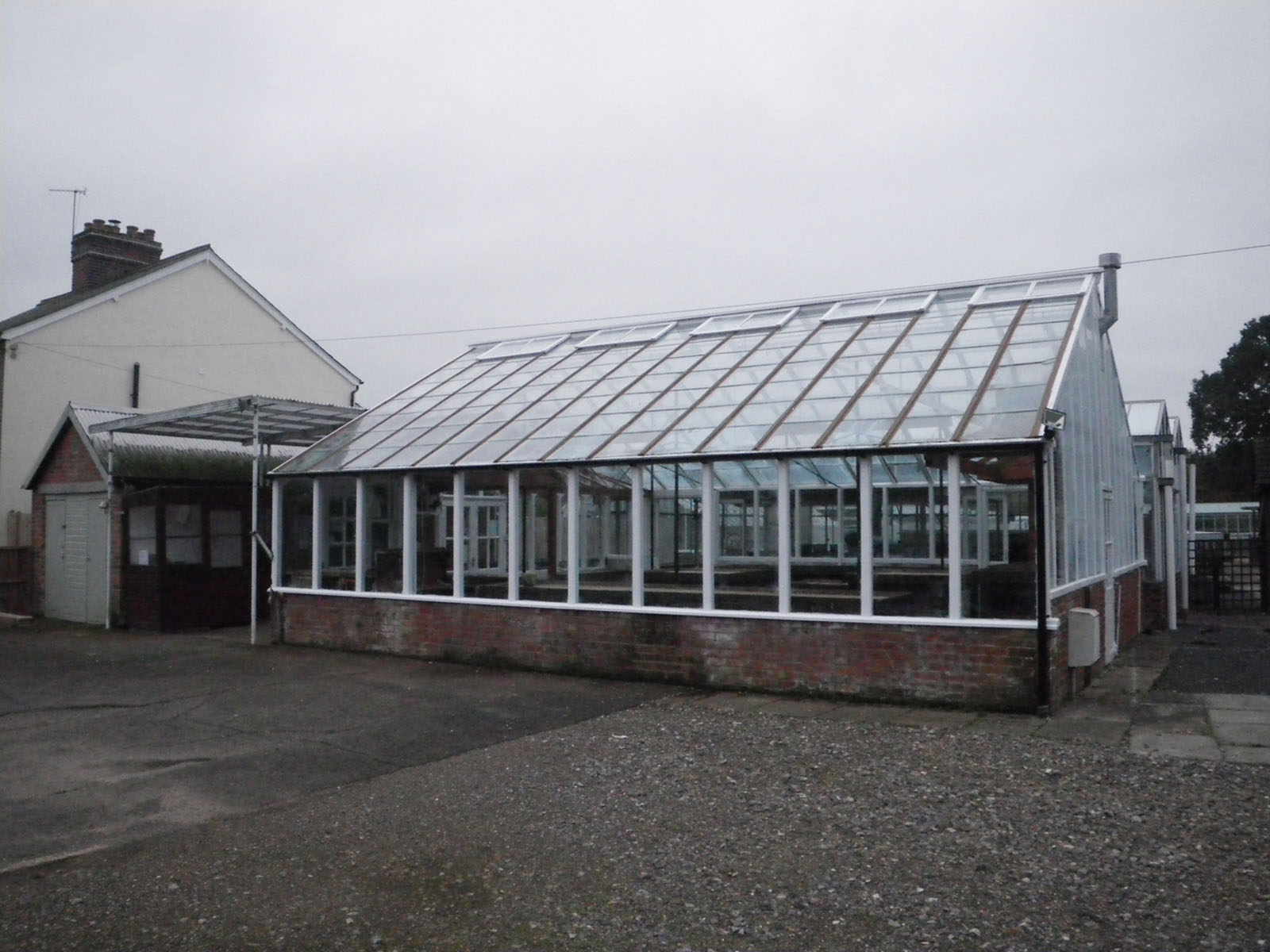 Owners Mr & Mrs Smith of Briarwood Nurseries in Woking, Surrey, were going to replace both of the greenhouses but decided to restore them after discovering the virtues of Sylglas Waterproofing Tape. After using the product to restore their first greenhouse a while ago they were so pleased with the results that they decided to do the same to their second one.

Sylglas Waterproofing Tape is a self-adhesive flexible tape that can be used for a multitude of waterproofing and sealing jobs around the home and garden including sealing glazing bars on greenhouses. It is easy to use and when used in accordance with the application instructions forms a long lasting waterproof seal over the joints.

Mr & Mrs Smith now report that their second greenhouse which stands proud at the front of their premise has also now been restored and in their opinion 'is a job well done'. It will be fully back into service in 2017.