Personalised RFID Cards With LEGIC Chips In Full Digital Colour Print
No surface printing or thermal transfer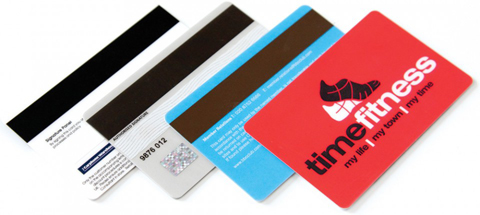 This method of digital printing allows the plastic cards to be personalised either with a name, number, or in the case of identity cards, with a full colour photograph of the card holder.

The identity part of the card (be it an image or text) is an integral part of the base card, it is printed in sheet format then laminated and punched into individual plastic cards. This means that not only is the ID print of the same high quality as the background print, it is also safely protected behind the PVC laminate preventing the imagery from fading or wearing away over time.

This feature can be incorporated into Access Control cards, such as ID Visitor Pass, Staff cards, membership cards and payment cards, to ensure the highest security.

The RFID cards with LEGIC technology offer a range of customisation options that can be individually tailored to the customer needs. Additional features include magnetic stripes, barcodes, signature panel, QR and others.

We have customers all over the world taking advantage of our great plastic cards. Furthermore, we have multilingual account managers at your disposal who will deal with any enquiry you might have. All our orders are sent out via FedEx offering you a fast and reliable delivery service.