UK Based Bedfont Scientific Sells Noxbox To Praxair
Bedfont Scientific has sold NOxBOX Ltd, to Praxair Gases UK, a subsidiary of Praxair, a Fortune 250 company with 2015 sales of $11 billion and one of the largest industrial gas companies worldwide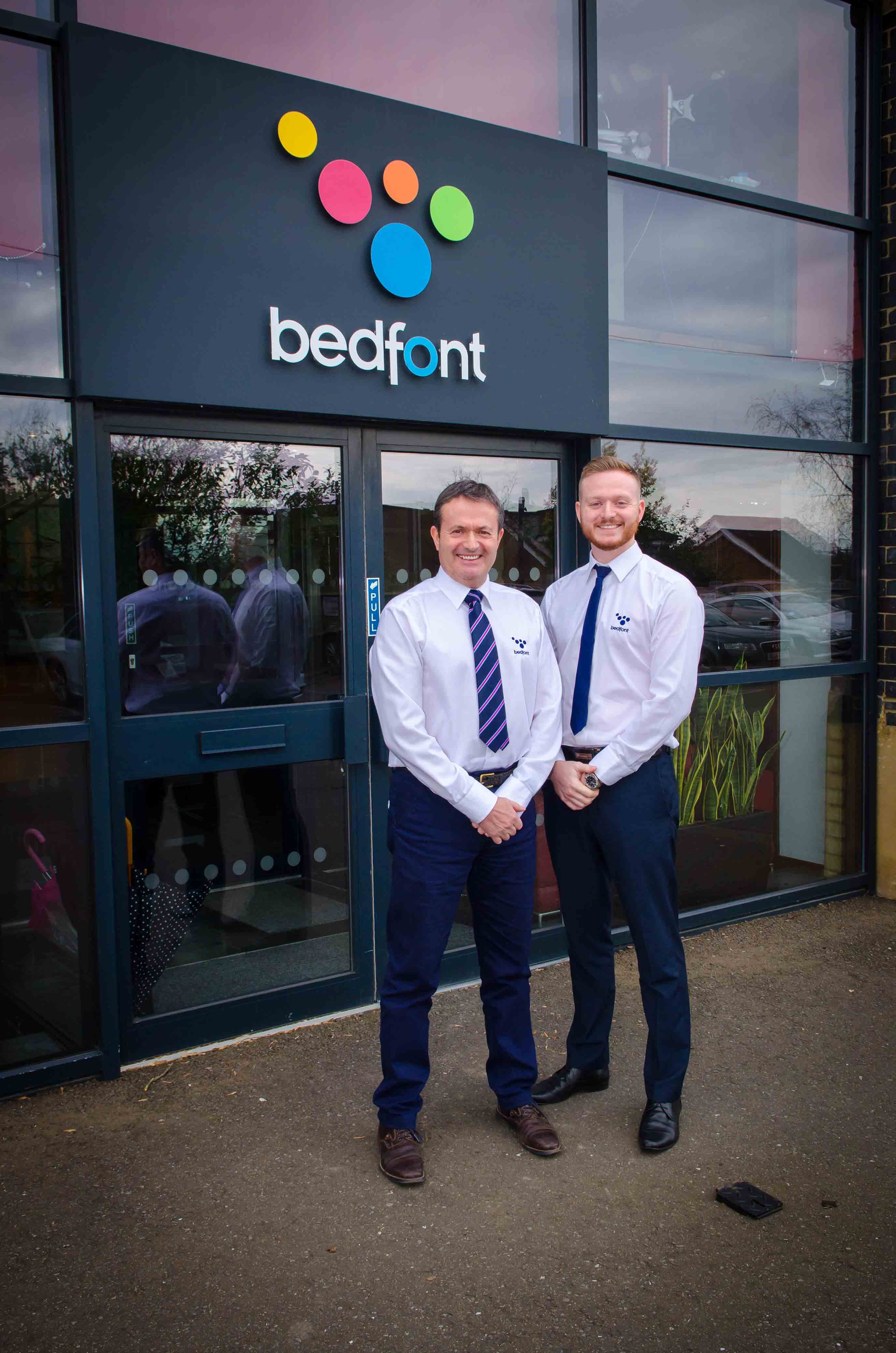 Financial terms of the transaction were not disclosed. Bedfont's sale of NOxBOX Ltd includes the full NOxBOX range of critical care delivery and monitoring devices for inhaled nitric oxide therapy. This announcement comes shortly after Bedfont announced the move to create the subsidiary NOxBOX Ltd after unprecedented success with the NOxBOX® range of products, which have been globally available in different forms since 1997.

Bedfont's Managing Director, Trevor Smith, reported, "This transaction will allow our company to focus on its core business in diagnostics using exhaled breath analysis which we see as a tremendous opportunity in the future. Our NOxBOX range of products will much better be supported by Praxair, a global industrial and medical gas company."

It is expected that the transfer of ownership will be largely seamless with a "business as usual" approach. The NOxBOX Ltd company will continue to be located in the UK and staff members previously involved are transferring with the business.

A leading manufacturer of exhaled breath and gas monitoring instruments, who in 2016 is celebrating two important anniversaries – 40 years in business and 30 years of one of its most successful exports – the Smokerlyzer®, Bedfont Scientific is revered as a pioneer in the medical gas analysis market.