Mixer Tubes For Glycol Mixtures
Applied Pumps have successfully begun to supply a major Rail Company with specialist pump / mixer tubes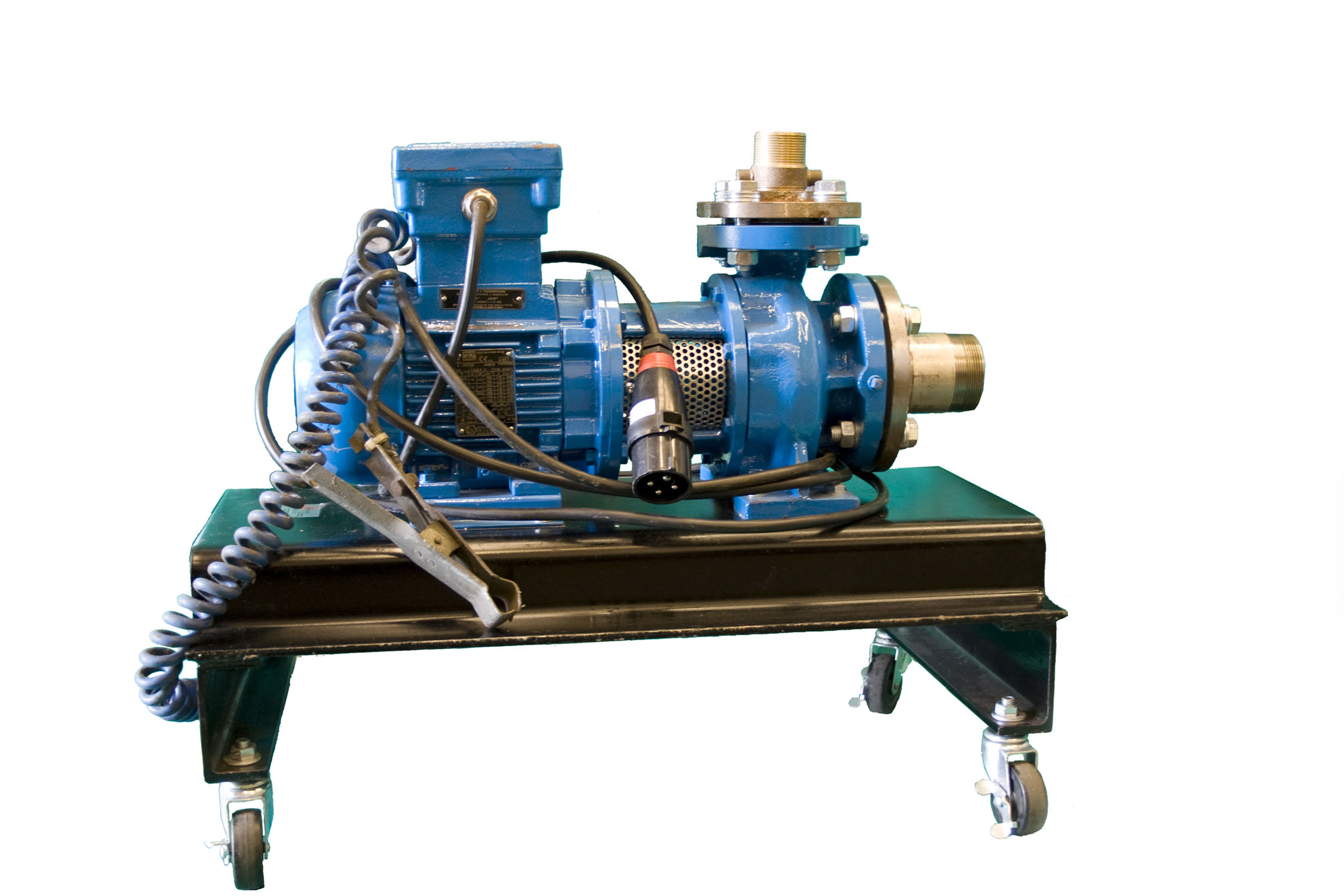 These 1ph Polypropylene tubes are used for transferring glycol solutions from IBC's at rail depots. When not being used for this however the dual purpose Jessberger tubes are then used for agitating the fluid to ensure it remains a truly homogenous mixture. This is very important for some fluids that readily begin to separate when left idle.

The Jessberger units are simple, low cost and very reliable. They represent a major cost saving versus the alternative which would be to use both a motorised mixer unit and a separate drum pump.

Call Applied Pumps now for more information on the Jessberger range of drum and container pumps, hand pumps and mixing tubes!