Mabey Bridge Plays Crucial Role In Helping South Sudan
A bridge supplied by Mabey Bridge is playing a critical role in helping South Sudan, the world's youngest nation, to emerge from its war-torn past and increase trade with its neighbours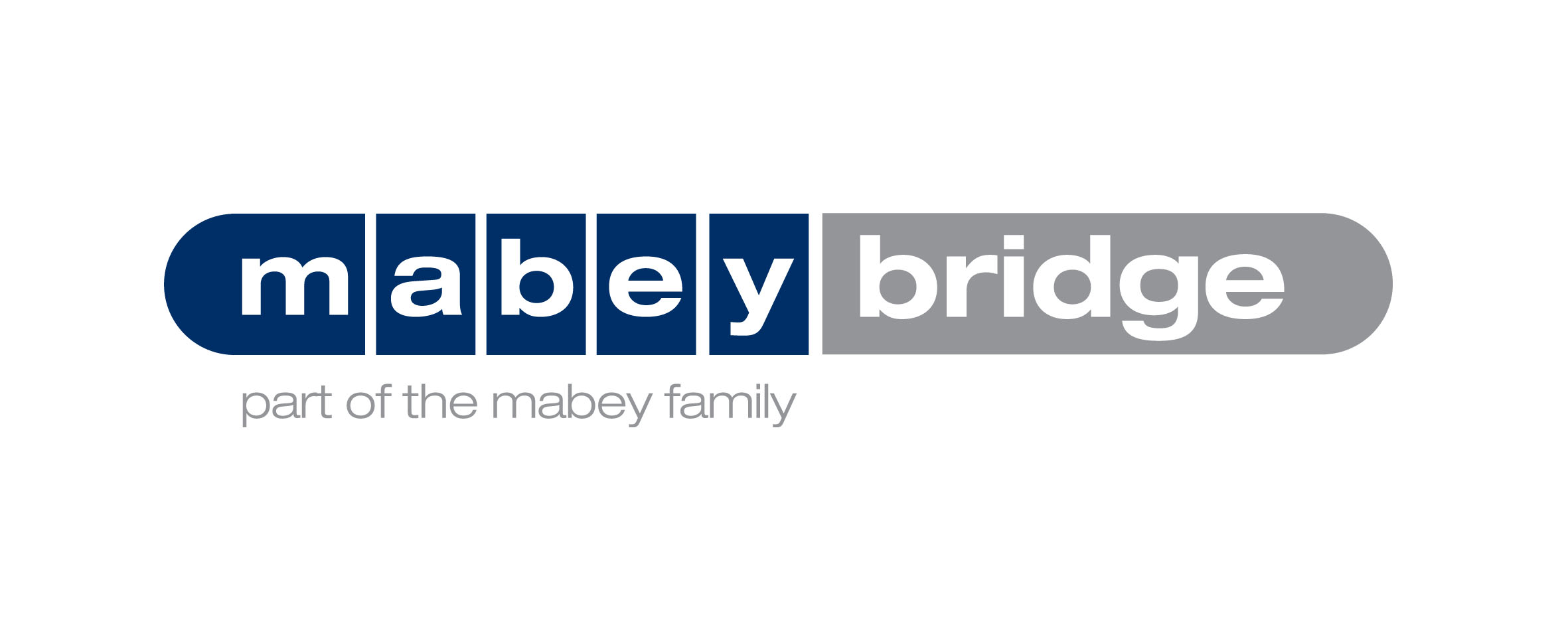 The Juba bridge is the only crossing over the White Nile river in the entire country and represents a crucial transportation link between South Sudan and neighbouring countries Kenya and Uganda. Thanks to Mabey Bridge's unique modular bridging, the Company recently upgraded the bridge with the minimum of disruption to traffic flow.

Mabey Bridge Ltd - a leading international provider of high-quality bridging and infrastructure solutions that specialises in rapid-build, pre-engineered modular bridging - supplied its first bridge to South Sudan in 2006 when it replaced two partially collapsed Bailey Bridges. It then repaired the bridge trusses in 2010 and recently returned to upgrade the decks.

The Juba Bridge is based on Mabey Bridge's popular Compact 200 range and comprises two 3.15m single lane, six-span bridges installed side by side, with a total length of 252 metres. External footwalks have also been fitted to protect pedestrians.

Commenting on the vital role that the Company's bridge has played, Neil Boyle, Sales Director for Mabey Bridge said: "South Sudan's relatively short life has been marked by a great deal of internal military conflict and this has taken its toll on its infrastructure, including the Juba Bridge which has an almost iconic status in the region. The deck upgrade will significantly extend the life-expectancy of this bridge and we hope that it will serve the South Sudanese people for many years to come".

The supply and install contract was awarded to Rhino Stars Supplies & Construction Co Ltd. by South Sudan Roads Authority, an implementation agency for the Ministry of Transport Roads and Bridges.