Power Consumption Dramatically Reduced With New Chemineer JT 2 Transitional Flow Impeller
Chemineer™, a brand of NOV, has introduced the new JT-2 impeller, which can reduce power consumption by up to 50% in transitional flow blending application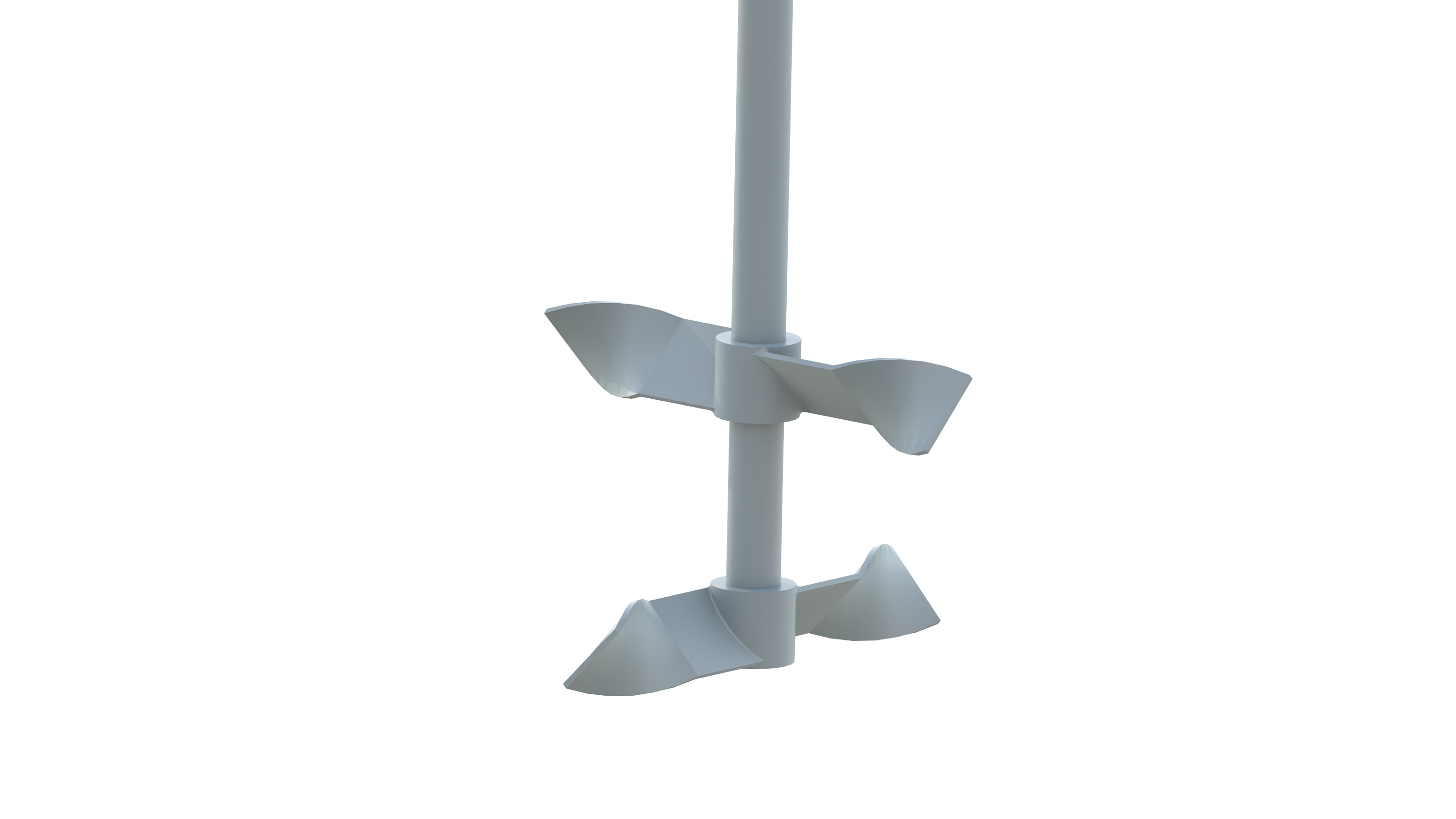 Improved flow patterns generated by the JT-2 impeller reduce circulation zones and promote flow between impellers to also reduce blend time yields by up to 40%.

Designed for the often difficult blending of high viscosity and non-Newtonian fluids, the JT-2 impeller is suitable for when conventional turbines have lost their efficiency due to viscous effects and before the need for close clearance impellers.

The design also promotes enhanced blending by efficiently moving material in one direction in the centre of the tank and the opposite direction on the outside of the tank. The increase in impeller efficiency comes from the improved flow pattern that greatly reduces recirculation zones that extend the blend times of other impellers.

In addition, this new impeller's flow pattern improves heat transfer and the top to bottom communication in the vessel. Easy to install and capable of operating in either direction, the larger impeller size of the JT-2 also reduces the need for a close clearance impeller (Helix/Anchor) in the low transitional regime.