Express Ride For Chemineer Mixers Into Middle East
The Mixing Technologies Group of NOV has gained several new service contracts in the Middle East for its mixers and agitators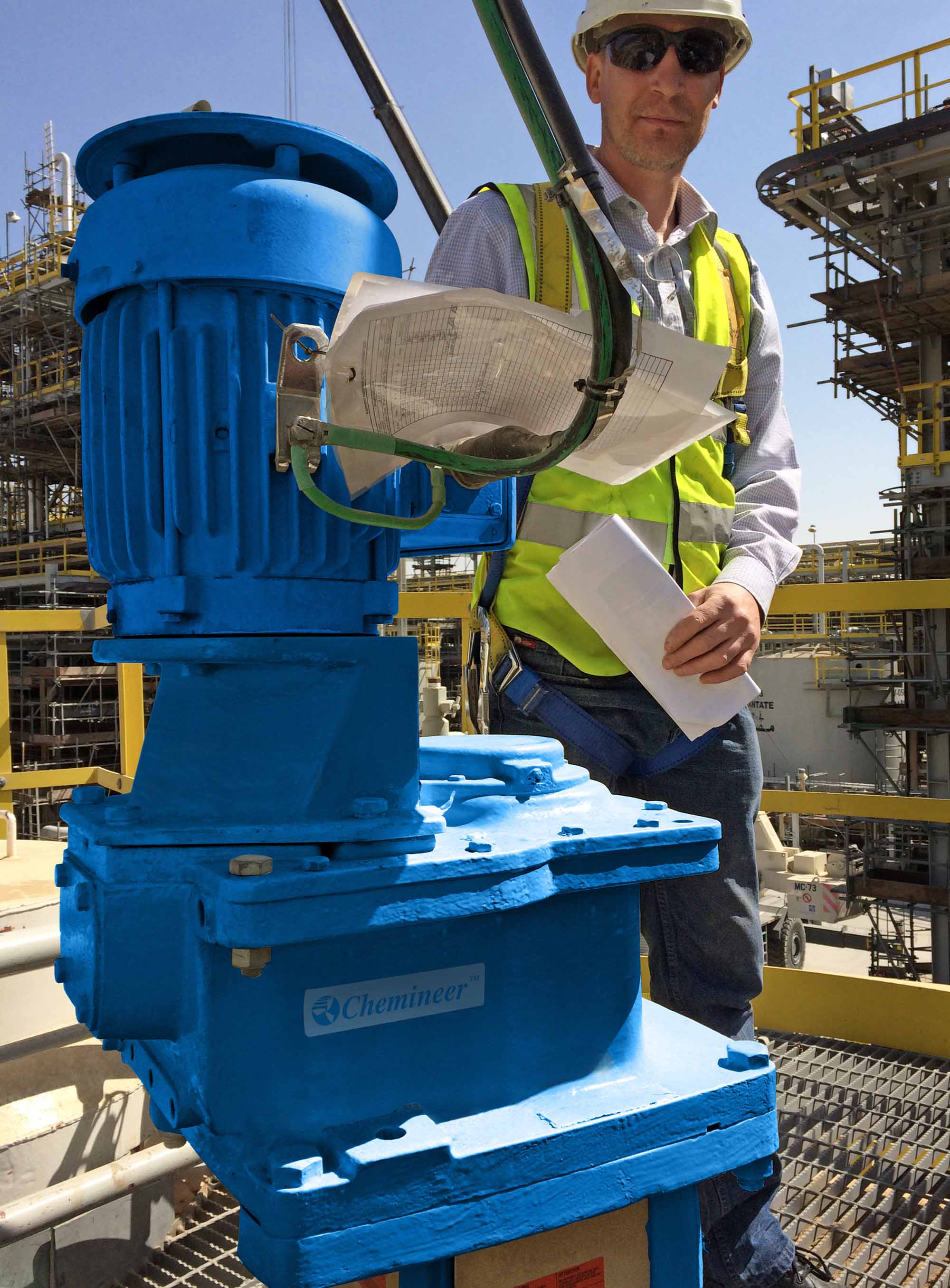 The work includes providing support and training to local engineering personnel.

The new maintenance work, predominantly in Saudi Arabia, has come about partly due to the upgrading of older process equipment, but also as a result of recently launching Chemineer Express, which is designed to offer customers immediate help in achieving operational performance goals for agitation and mixing processes.

"This latest wave of new work shows how we can deliver value engineering that reduces downtime through increased reliability and better operation", said Chemineer Express field service technician, Mark Rostron.

He added: "In the UK and overseas, Chemineer Express provides much more than a fast turnaround for replacement parts and services. Our skilled team of field service technicians can help install, maintain, repair and troubleshoot any on-site needs, which we back up with reliability audits and operator training".