Metric Parking Terminals To Be Installed Fylde Coast
Stainless steel Elites have been ordered from the Metric Group for the Fylde coast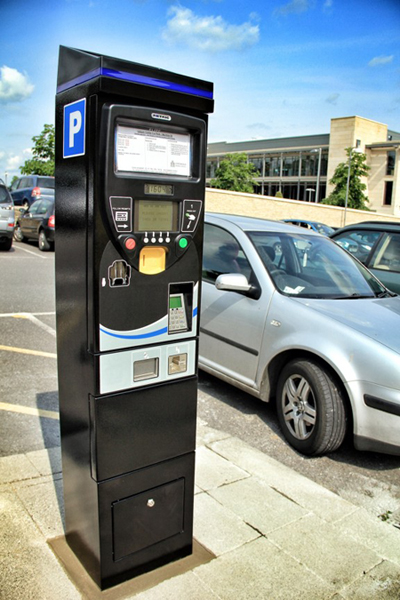 Fylde Borough Council has chosen the stainless steel specification to combat the harsh coastal environment experienced by the tourist area of Lytham St Annes.

Fylde has 15 open car parks with the furthest terminal no more than three quarters of a mile from the sea front and exposed to the salt spray.

The Council is replacing their current machines, which vary in age up to 15 years, with new terminals to manage the off-street parking areas throughout the popular tourist destination.

Metric will be installing the first of the stainless steel replacement terminals by the end of March and more will follow until completion of the project.

The new Elites will have card readers giving parking customers more payment options. They will also be networked via the ASLAN Back Office hosted by Swindon-based Metric.