Metric Factory Shipping Parking Machines Across The World
From America to Australia and different parts of Europe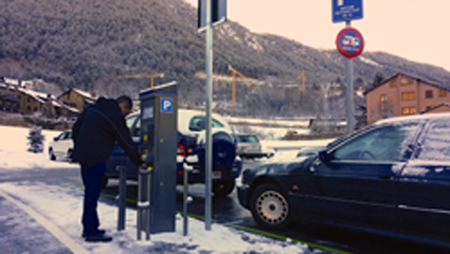 Metric's exclusive US distributor Amano has ordered more than 70 machines for projects they have won.

One of the projects is for Madison and the other for Hoboken whilst other machines will be placed in stock for fulfilling future orders.

Metric's exclusive Australian distributor TMA has ordered machines for Sydney University. And their Mexican distributor is investing in Metric's web hosted ASLAN Back Office system.

Dual power machines are being shipped to Metric's Cyprus distributor Cirilli while other machines, with a local card reader development, are on their way to the Czech Republic.

Orders have also been received from Portugal, Estonia and Latvia.