New Flotech Petroleum Tanker Product
Dixon are proud to launch their new truck overfill prevention system to complement their FloTech overfill prevention system and Bayco petroleum products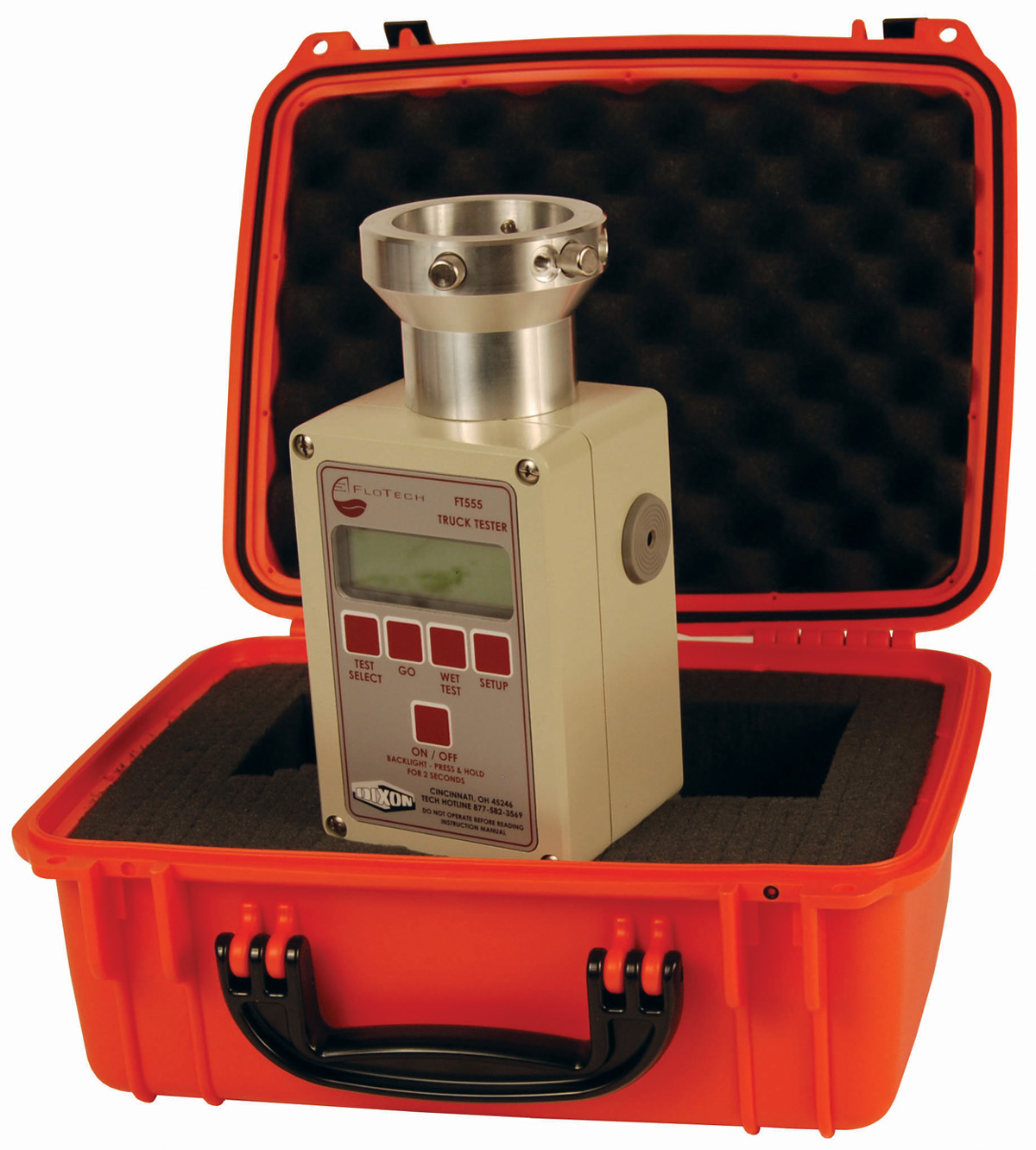 FloTech equipment is compatible with the installed base of gantry mounted rack monitors found throughout the UK and Ireland. The range has ATEX approvals and is accepted by the UK Safe Loading Pass Scheme.

The FT555 overfill prevention system tester can test both 2 and 5 wire overfill systems and, with an audible alarm output, it allows for single operator wet test operation.

Also new to the FloTech range is the overfill prevention Plug & Play wiring system that can significantly reduce the installation time of the tanker mounted probes and sockets.

The FloTech Plug & Play system provides a pre-made wiring harness that simply connects to each of the probes and sockets by way of suitable environmentally protected connectors. With this system, there is no need to strip wires and make crimp connections. This will not only provide a faster installation but, as all the connections are pre made, will also eliminate connection errors by the installer.