First British Made Pay Display Parking Machines For Mexico
Metric has sold its first British-made pay and display parking machines to the group's new distributor in Mexico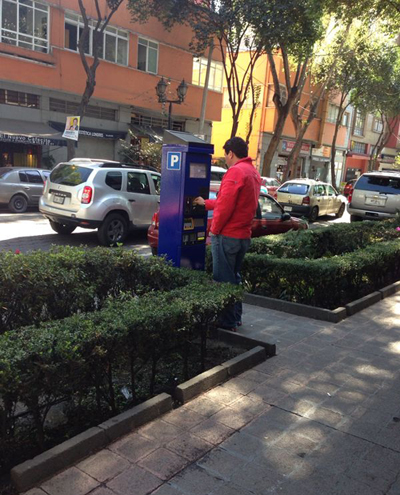 The distributor Sicpar recently installed the first 40 Elite machines in a suburb of Mexico City, with a further 20 machines being installed at the moment.

25 more machines are being prepared for shipment to Mexico where there is a growing demand for pay and display parking.

The machines accept Mexican peso coins and banknotes and are linked to a central computer running Metric's WebASLAN.

They have proved to be reliable in operation and particularly resistant to vandalism.

One of the requirements of the end customer, a parking management company in Mexico, was the facility for users to pay parking fines at certain machines.