Dylon Introduces New Ready Salted Fabric Dyes
From today, home-dyeing clothes and furnishings has been made even easier thanks to a brand new innovation from fabric dye experts, Dylon.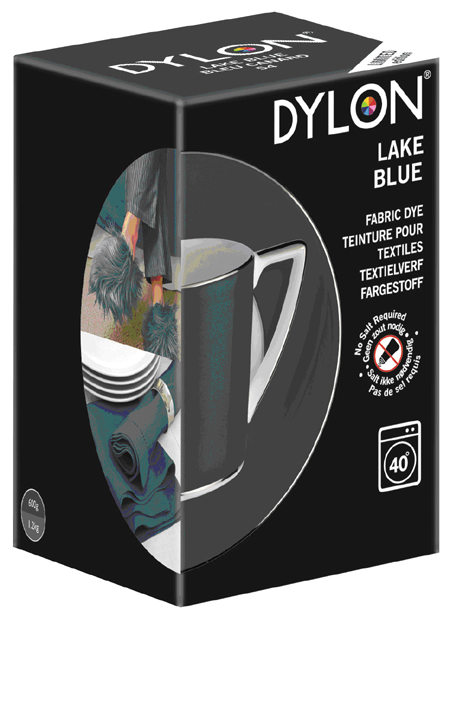 New 'Ready Salted' Fabric DyesFor the first time ever, a selection of Dylon machine dyes will be sold with salt already included. This revolutionary new formulation is available now in three exclusive Autumn/Winter fashion colours.

With regular Dylon machine dyes, it's necessary to buy 500g of salt to place in the drum along with the dye itself. The new Dylon formulation means that using fabric dyes to refresh your wardrobe or interior is even more fool-proof, with no extra shopping trips needed to buy salt and fewer steps when you get home and start dyeing!

Ideal for 'dye'-hard fans and first-timers alike, the new formulation is available in Rustic Red, Mushroom Grey and Lake Blue. With these colours, Dylon has tapped into the more natural influences of the 2012 Autumn/Winter palette, with grey providing the neutral against which to set brighter notes of soft reds and blues.