Peristaltic Filling And Capping Solutions To Biopharmaceutical Users
For over 25 years, Flexicon Liquid Filling expertise has delivered the advantages of peristaltic filling and capping solutions to biopharmaceutical users as they scale-up from research to production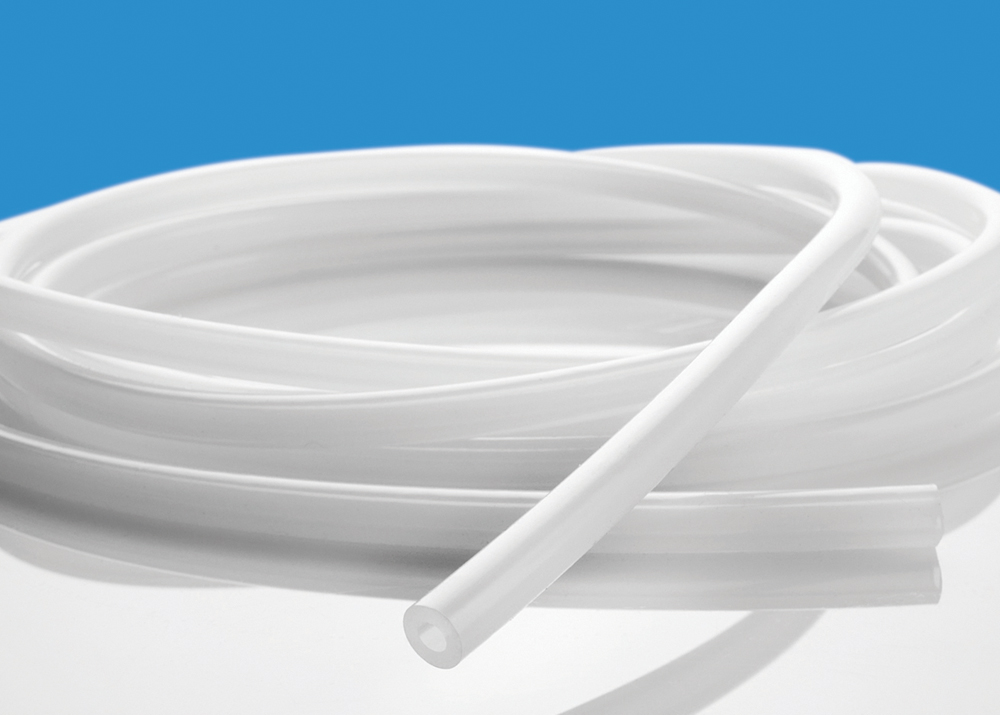 Now, with the launch of the company's easy-to-validate, asepticsu™ single-use fluid path technology, simplicity and security is assured in all high purity, high accuracy liquid filling applications.

Flexicon peristaltic precision filling with asepticsu single-use technology increases flexibility and performance, while reducing risk and complexity, delivering significant added value when filling from less than 0.5ml to over 50ml.

Simplify the validation process
asepticsu is the preferred single-use alternative to traditional hard piped systems with piston pumps that require complex cleaning validation. Flexicon's asepticsu technology, supported by a comprehensive validation pack, can save significant time, effort and cost in validating a new filling process. Shorter time to market, confident on-going validation compliance, and greater profits are the potential rewards for manufacturers, contract fillers, or R&D operators who standardise on asepticsu.

Remove risks of liquid contamination
Single-use technology is arguably the biggest growth area in aseptic processing, with quality engineers keen to ensure that systems are clear from any risk of contamination. Using the gamma-sterilised asepticsu single use fluid path, liquid does not contact any mechanical parts, permanent pipework or the external environment, so there is no risk of cross contamination. As a result, the requirement for cleaning validation is eliminated, offering simple and fast changeover for a variety of fills.

Ultimately, the combination of asepticsu and Flexicon peristaltic technology lowers the risk in all high purity, high accuracy filling applications.

Easy change-over between liquids
Flexibility of filling is vitally important and asepticsu ensures that changeover between batches can take place within minutes. Once the filling process is complete, asepticsu can simply be removed from the filling line. As a result, small batch production becomes easier and more efficient. As smaller lot sizes are very much the industry trend, this new technology represents best practice for all aseptic filling applications.

Exceptional filling accuracy
At the heart of asepticsu is Accusil® platinum-cured silicone tubing engineered specifically for accurate dispensing using Flexicon filling equipment. Delivering impressive filling accuracy of ±0.5%, Accusil prevents costly over or underfilling of vaccines, liquids for lyophilisation, diagnostic liquids or biotech products, where accuracy is of utmost importance to both end-user and manufacturer.

Accusil is engineered for post-irradiation dispensing stability and manufactured in our own ISO 14644-1 Class 7 cleanroom under tight tolerances. This innovative tubing is post-cured for lowest extractables and features indelible, laser-etched lot data.

Flexible, reliable supply
A diverse range of Flexicon asepticsu single-use fluid path options help users meet their different requirements from pre-clinical trials to full production scale. For instance, a range of six tube sizes and bag sizes from 1 to 10 litres, accommodate fill requirements from less than 0.5 ml to over 50ml. Various filling nozzle options are available to fill above or inside the vial, preventing dripping between fills and minimising foaming or splashing.

Users keen to take advantage of the benefits offered by asepticsu, but who currently do not have peristaltic dispensers on their filling lines are advised to contact Flexicon Liquid Filling for a free consultation. Existing filling lines can be modified or integrated with peristaltic filling technology prior to an audit, or simply if a customer wants to make a filling process more flexible.