Electronex Australia Is Confirmed As A Success For Electrolube
Electrolube, a leading manufacturer of electro-chemicals, has returned from the Electronex show in Australia with an impressive enquiry list after exhibiting its latest range of products to the market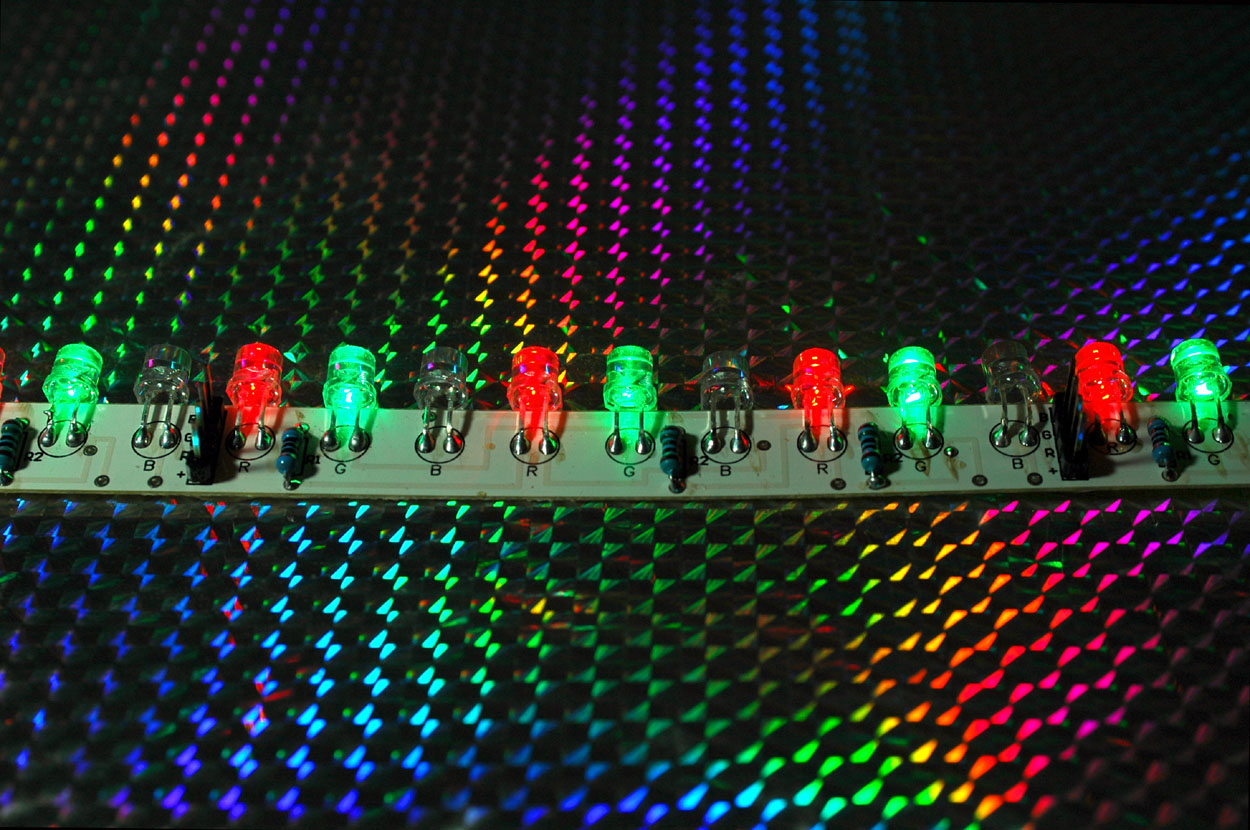 New Silicone ResinThe two-day event saw Electrolube welcome many visitors to their stand, resulting in an impressive number of enquiries for the company's range of high performance chemicals.

Chris Hall, Electrolube Account Manager said: "As one of the largest electronic expos in Australia, Electrolube always takes an active part in the show, and this year was no exception. We had a team of experts on hand to introduce our latest innovative products and answer any questions that customers may have.

"This year the products that received the most enquiries were SC2001, a general potting and encapsulating compound and the SC3001 series, a silicone resin developed specifically to meet the needs of the LED industry. This product has given us the perfect opportunity to make further contact within the LED industry and created a widespread enquiry list.

"We also received a lot of enquiries about the new Hakko FM206 soldering station. Electrolube Australia imports the Hakko soldering range of products for Australia and New Zealand regions and the newest edition proved to be very popular at the show. Electronex was the perfect platform in which to get together with existing customers and meet with new potential companies."

Launched this year in Australia, SC3001 has grown to be one of Electrolube's most successful silicone resin products to be sold in the country. SC3001 is a two-part encapsulation compound that has been designed to be optically clear and flexible, making it ideal for the LED industry where optical clarity is vital.

It features a number of benefits over its competitors, including low viscosity and excellent electrical properties and flexibility. It also exhibits excellent resistance to water and a wide variety of chemicals, therefore providing the highest protection in a range of environments.

Due to SC3001's impressive features, the silicone resin is expected to be popular within a number of different industries, but of great importance is the LED sector. The product has been specifically designed to meet a wide array of challenges facing the LED industry. It helps to dissipate heat generated from LEDs and protects and insulates components from the threats of harsh and challenging environments including moisture and general contamination. SC3001 provides a complete barrier against such environments whilst still providing outstanding performance.

SC2001, a two-part compound with exceptional high temperature properties of up to 200˚C, has outstanding flexibility and flame retardancy and is excellent for both chemical and water resistance. As a general potting and encapsulating compound it is tipped to become one of the best all-round silicone resins available in the Electrolube range.