Crystal Filter From Precision Devices Delivers Improved Selectability And Low Insertion Loss In Small Package
Precision Devices has announced the FTR80220, its latest 124.800MHz fundamental crystal filter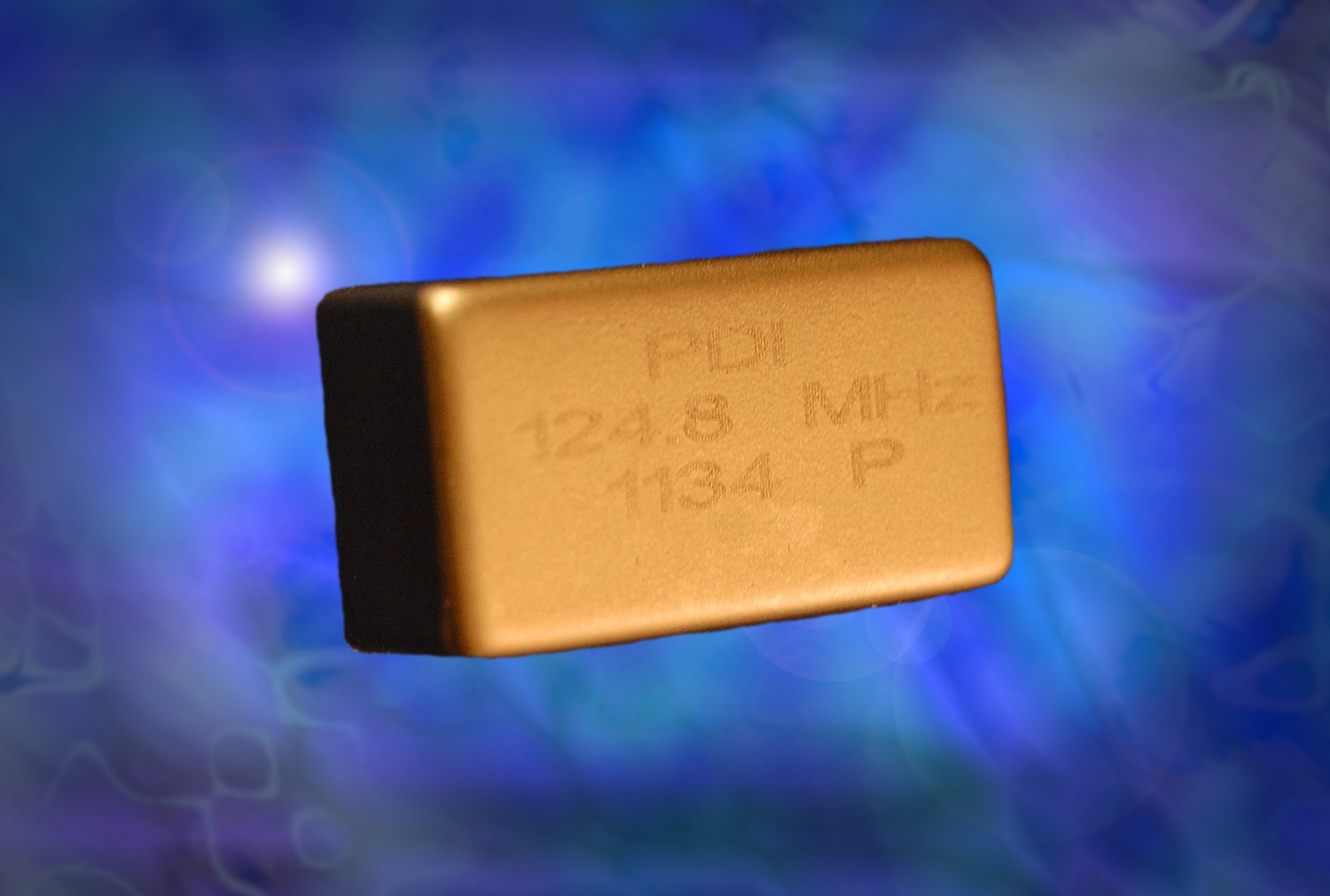 124.800MHz Fundamental Crystal FilterThe FTR80220 crystal filter is targeted at a broad range of RF applications. The FTR80220 filter offers better selectability and lower insertion loss in a smaller package, compared to competitors.

The FTR80220 crystal filter provides increased performance by operating on the fundamental mode, with insertion loss improved to 3dB maximum, spurious response now 70dB minimum and increased bandwidths of up to 200kHz. The device is provided with a terminating impedance (input/output) of 50 Ohms.

Pass bandwidth is a minimum of ±35kHz at 3dB, with passband ripple 1.0dB maximum. Stop bandwidth is a maximum of ±350kHz at 60dB and ±768kHz at 70dB.

To save board space within compact applications, the new filter is supplied in a small 25.1mm x 10.0mm x 15.00mm package. The FTR80220 crystal filter has a wide operating temperature range of -45°C to +85°C, making it suitable for industrial applications in harsh conditions.

The FTR80220 crystal filter is available immediately from Precision Devices and through distribution and representative partners across the world.