Clearance Cabs Get Sent To Coventry
Searching for your next well-loved, used London Taxi? Then look no further than the home of the iconic London Taxi in the heart of the Midlands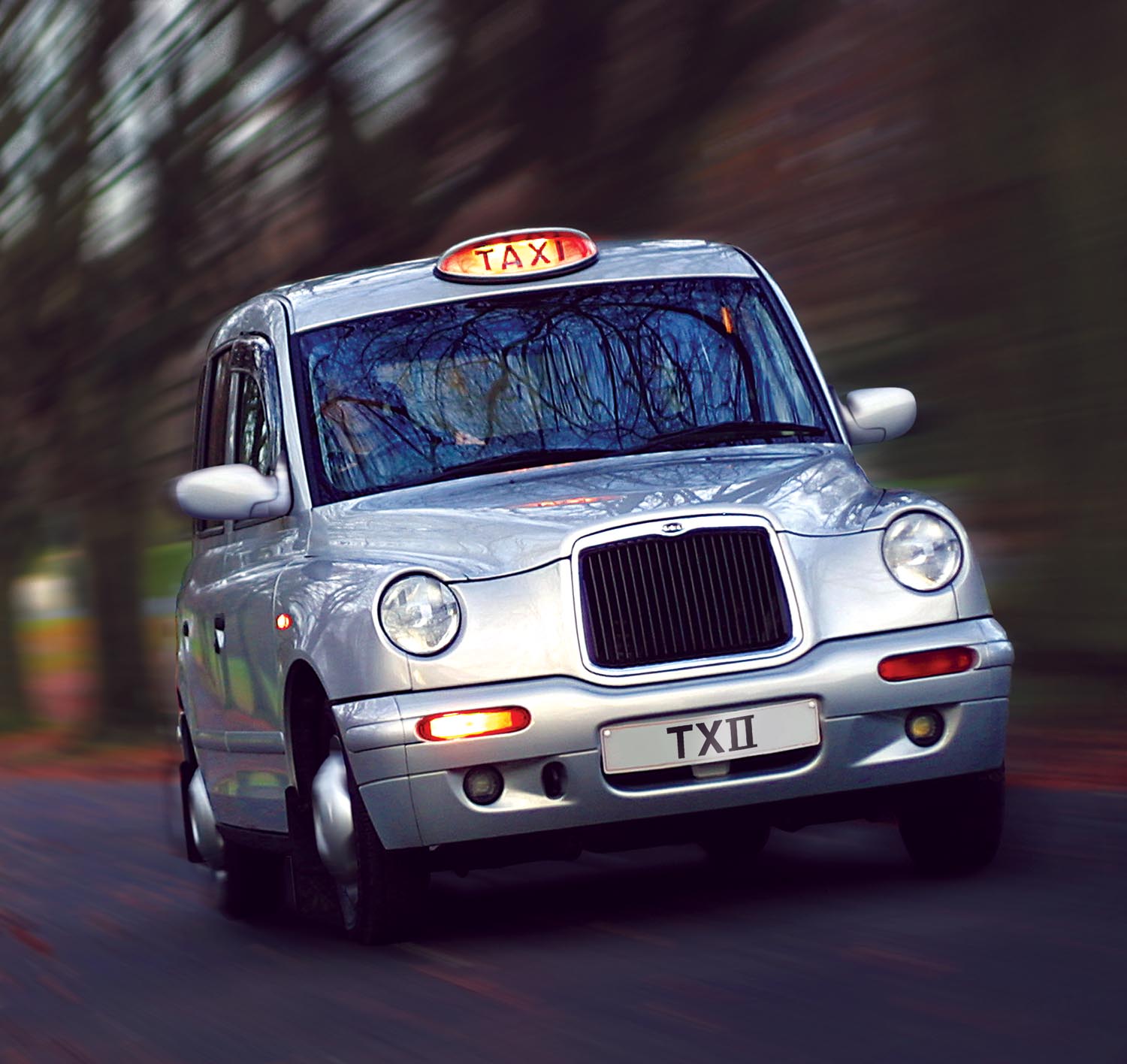 The London Taxi Company's Coventry dealership is now the place to go to for those in the trade looking for TX1, TXII or higher mileage TX4, clearance London Taxis or non-franchise vehicles, including Metrocab, Fiat and Peugeot.

John Loakes, General Manager, Birmingham, will have responsibility for this new trade clearance centre. He said: "We spotted an opportunity to bring our older and higher mileage, and therefore bargain basement priced vehicles all together in one place. All of the vehicles now at Coventry are priced to move. We wanted to create a clearance hub, so that the trade knew where to go to get the very best deals.

"We had a soft launch at the RICOH Taxi Exhibition 2011 and so far it has been received very well, with some drivers leaving the show early to snap up some bargains before the word gets out!"

The company hopes that the centre will prove to be a Mecca for trade specialists and dealers, as well as individual owners, prepared to travel to make great savings.