Triple European Terminal Win For Central Systems And Automation
SCA Transforest AB today announced it has selected Autostore, the leading container and break-bulk cargo management solution from Central Systems & Automation Ltd, as its new Terminal Operating System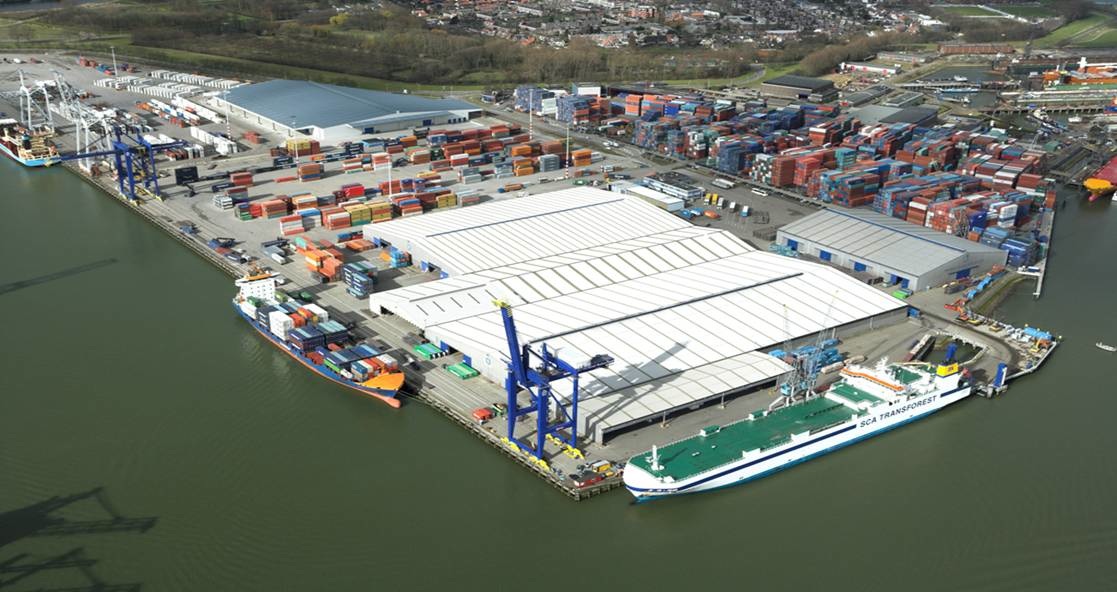 This strategic, multi-terminal Autostore implementation includes the Autostore Container Terminal Management System (CTMS) - plus Vessel/Barge Planning Module; Activity Charging Module; Rail Planning Module; EDI Module; Value Added Services Module for container maintenance; Multi-Terminal Management Module and Autostore Host Interface Module.

SCA Transforest is the transport and logistics subsidiary of SCA, one of the world's biggest hygiene and paper companies developing and producing personal care products, tissue, packaging solutions, publication paper and solid wood products. Autostore is engineered by Central Systems & Automation Ltd and is the solution of choice for port operators across the UK, Europe, Scandinavia, the Baltic and the Middle East. Autostore is internationally proven to raise cargo throughput, optimise assets, decrease costs and increase profitability.

Peter Eriksson, logistics and environmental manager at SCA Transforest, said: "Autostore's proven multi-terminal management capability gives us the control, agility, oversight and traceability we need to cut costs, improve efficiency and optimise our supply chain right to the point of final delivery. Autostore has an exceptional track record in driving superior productivity, throughput and profitability - and is a key component of our strategy for growth," finished Eriksson.

Andrew McKaig, commercial director at Central Systems & Automation Ltd, said: "This three terminal Autostore deployment for SCA Transforest AB cements our market leading position in Scandinavia and the Baltic. The multi-terminal software management backbone will deliver a real-time view across all port operations, generating significant economies of scale for SCA Transforest while enabling them to lower costs, improve profitability and optimise terminal performance."

SCA Transforest offers stevedoring, warehousing, forwarding, customs clearance, shipping agency and other related logistics services. It is part of SCA Forest Products which employs over 4,000 people and generated revenues of €1.8 billion in 2010; parent company SCA Group employs over 45,000 people and generated revenues of €11.3 billion in 2010.