New Silicone Resin Previewed
Electrolube, the leading electro-chemicals manufacturer, will officially launch a number of innovative new silicone resins at the Productronica 2011 exhibition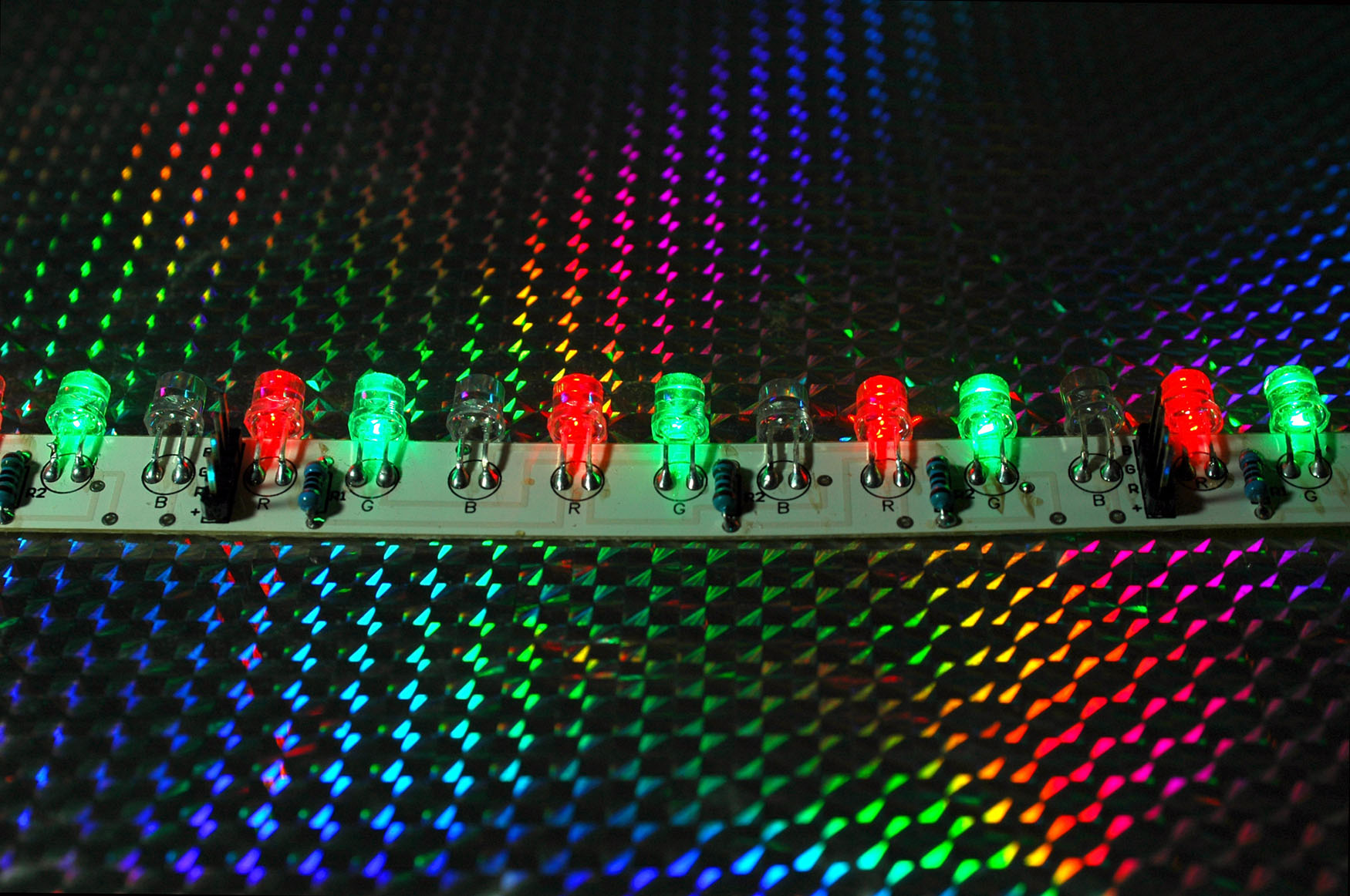 With an already impressive portfolio of resins on the market, Electrolube's expert team have developed the '2000' silicone resin range which includes SC2001, a general potting and encapsulating compound, SC2001FD a fast cure compound and SC2003 a thixotropic compound.

Electrolube already has an extensive product range, which consists of silicone, polyurethane and epoxy resin systems designed to protect and provide insulation for electronic products from harsh environments. The new range, which will be available to view at Productronica, adds even more choice.

The new silicone resins all have high continuous operating temperatures making them the perfect barrier against a number of extreme conditions.

SC2001 is a two-part compound with exceptional high temperature properties of up to 200˚C, with exceptional flexibility and flame retardancy and is excellent for both chemical and water resistance. As a general potting and encapsulating compound it is tipped to become one of the best all-round silicone resins available in the Electrolube range.

Also newly developed is SC2001FD, the fast cure addition to the new range. The two-part compound, like SC2001, has exceptionally high temperature properties of up to 200˚C, but it also has a fast cure nature, particularly suitable for use in automated mixing and dispensing equipment. SC2001FD also offers flame retardency, flexibility and low shrinkage.

The third new product, SC2003, includes high thixotropy, which is suitable for use in applications where the operating temperature is up to 200˚C. With a 1:1 ratio, flame retardancy, excellent flexibility and both chemical and water resistance, it offers yet another dimension to Electrolube's product range.

With varying hardness, viscosity and gel time, as well as differing electrical and thermal properties, Electrolube's impressive range of resins will form part of the products to be exhibited at Productronica this year.