New Low Profile Camera Bar From Premier Hazard
Incorporating into the Midimax light bar, one of the most popular lightbars on the market, the pan and tilt 360º Dome Camera is suitable for use over a wide range of vehicles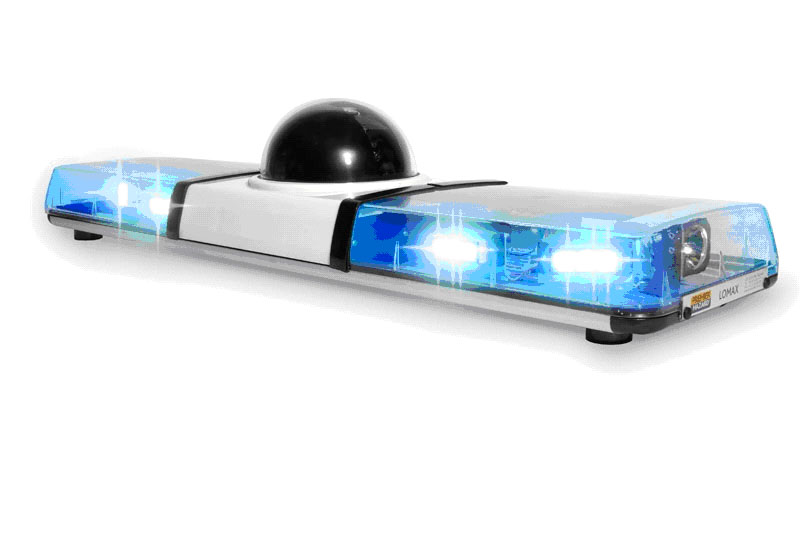 The elevated light bar position affords it an uninterrupted 360º view providing security and emergency services with high performance all round surveillance.

Using the compact joystick with pre-sets, the operator has complete control of
what the Dome Camera sees - when it sees it. The pan and tilt functions can be operated at speeds of between 1 and 30 per second, allowing you to monitor your target with unrivalled accuracy.

In addition, the 26:1 optical zoom and 12 x digital zoom lens offers an image far beyond the capability of most standard CCTV packages. Linked through a DVR the images can be recorded for evidential purposes or transmitted using 3G or Wi-Fi capabilities (Additional) for crowd monitoring, covert surveillance, incident recording or as a health and safety tool: whatever the situation, you can rely on the Premier Hazzard 360º pan and tilt Dome Camera to do its job.