Greater Demand For London Taxis In The Middle East
The demand for London Taxis in the Middle East is on the increase. New orders, from our established partners at the beginning of 2011 have increased significantly versus the same period in 2010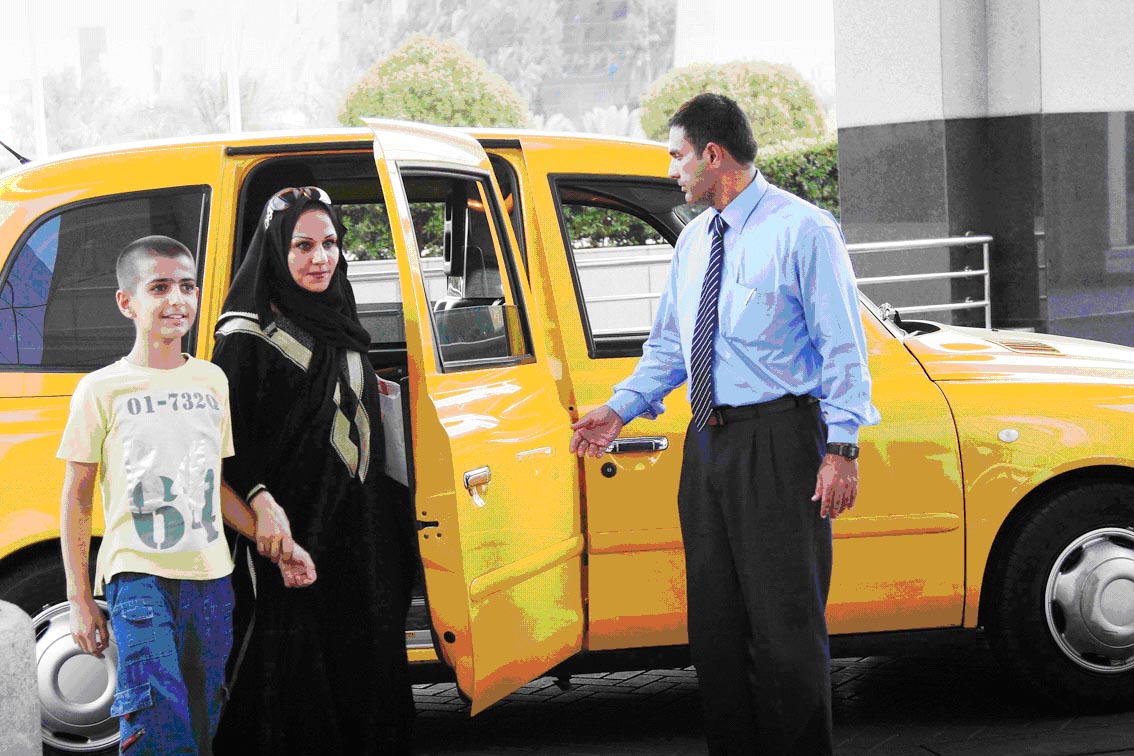 Saudi Arabia is now the biggest market for London Taxis in the Middle East. Passengers, especially women wanting to travel in a London style 'black cab' is on the rise due to the safety features and unique environment found in the rear compartment. This ensures the Saudi female travelers feel comfortable and secure.

There are a number of vehicles already in operation throughout the Middle East used as VIP, limousine and wedding cars as well as the ladies 'pink' service. Our partners are having no problem selling a London icon in their market. Drivers prefer to operate a London Taxi instead of an ordinary vehicle and passengers are making the London Taxi their first choice vehicle.

David Bentley, International Sales Manager for The London Taxi Company, and based in Kuwait confirmed that an extra 30 vehicles are due to arrive In Egypt shortly. Additional orders from Saudi and a 100% increase in vehicles operating in Kuwait and Lebanon during these next few weeks proves what a huge success The London Taxi is proving to be. These new orders will increase the total number of vehicles to be found in the Middle East to almost 600. We are simply trying to keep up with demand' he confirmed.

The year has started well in the Middle East with these large orders and it seems that when additional markets including Syria, Jordan UAE Oman and Qatar begin operating we will have further growth opportunities.