Achieving The True Potential Of Injector Wells From Cleansorb
Cleansorb recognizes that achieving the potential of every injector well with a quick and simple treatment can be an untapped opportunity to increase long-term production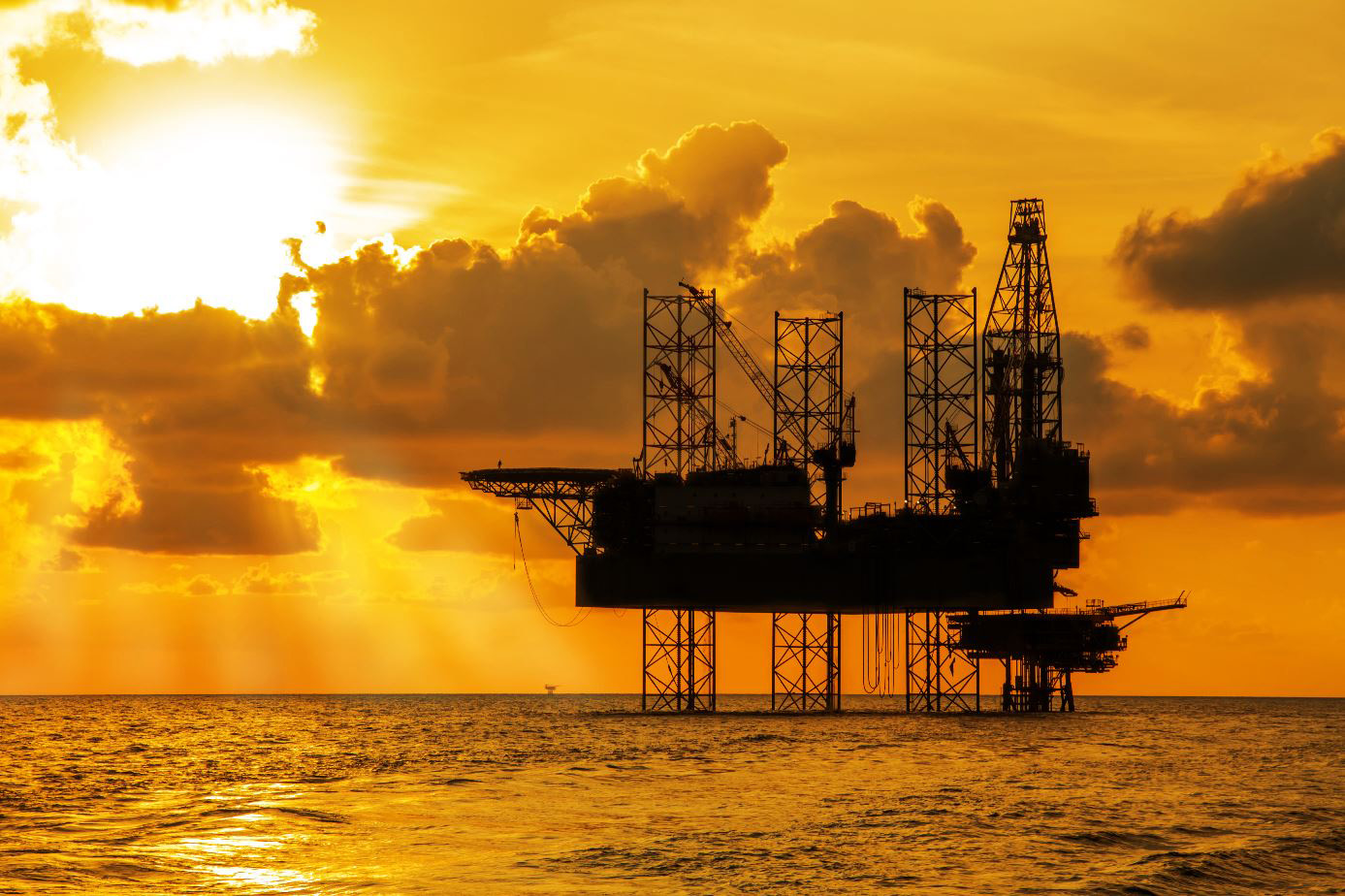 It's why Cleansorb's reservoir chemistry has consistently proven to be the breaker system of choice for operators of injection wells – regardless of their geographic region, asset type, well design or the drill-in fluid being used.

They are engineered to break down drilling damage, dissolving filter cake so effectively that injection operations can begin immediately; protecting the formation without the need to backflow the well. For small diameter applications Cleansorb specialists can produce high-strength breaker formulations that deliver maximum dissolution while ensuring reactant products remain in solution.

Injection wells have become a key component in modern field development, helping operators counteract declining pressures and maintain production rates as reservoirs are drained – as well adding the capability to sweep hydrocarbons during waterflood applications.

Ensuring the success of any injection program demands that injector wells perform optimally as the oilfield continues to change. And from a technical perspective, optimizing injectivity presents engineers with a unique set of challenges when compared to the operations of more common production wells.

What else could you be injecting into your reservoir?
With production wells, residues from cleanup can usually be produced back to the surface together with hydrocarbons. The one-way nature of injection wells, however, means that any unwanted solids that build up at the near-wellbore interface risk being pushed deep into the reservoir during injection. In addition, rig equipment limitations can remove any option to flow back to surface. And economics put pressure on operators to move into the injection phase as quickly as possible.

A lesser-known challenge is encountered when removing drilling damage in wellbore sections with a smaller OD. Creating the same cleanup effect from a lower volume of breaker fluid demands that treatments carry a higher concentration of reactants. This heavy fluid loading can risk reactants dropping out of solution, and the resulting crystals can cause issues if injected into the formation.

Achieving matrix injectivity
Actively preventing drilling damage from becoming formation damage can mean a major performance boost for operators. Another opportunity is in improving the distribution of injected fluids during waterflooding operations. With long horizontal wells increasingly used for injection, creating an effective sweep demands that 'matrix injectivity' is achieved – equalizing the delivery of fluids along the wellbore. This avoids the problem of injection hotspots forming, where unwanted pressure build-ups can fracture sensitive formations.

Put the uniform effect to work
In horizontal wellbores our proprietary systems use in-situ acid generation to deliver the most controlled, evenly distributed matrix treatment available; providing the matrix-level injectivity required to conduct successful waterflood applications. It's the perfect solution where technical constraints may be preventing an EOR project from getting off the ground.

Following successes in the North Sea, Middle East and Australia, Cleansorb has become the go-to choice for IOCs, NOCs and large independents – regarded as the best available breaker technology for injector wells; regardless of fluid supplier. Now, as part of the Newpark family, customers can utilize Cleansorb technologies as part of a comprehensive fluids package; backed by award-winning service levels and delivered with continuity throughout these disruptive times.

So, whether your operations involve land, shelf or deepwater-based assets, speak to us about the advantages of putting the uniform effect to work on your next injector project.