South West Businesses To Attend Masterclasses To Support Expansion Into Key Overseas Markets
For the first time, companies in the South West can apply to attend a series of virtual masterclasses designed to support them to globalise their business through exporting to overseas markets where t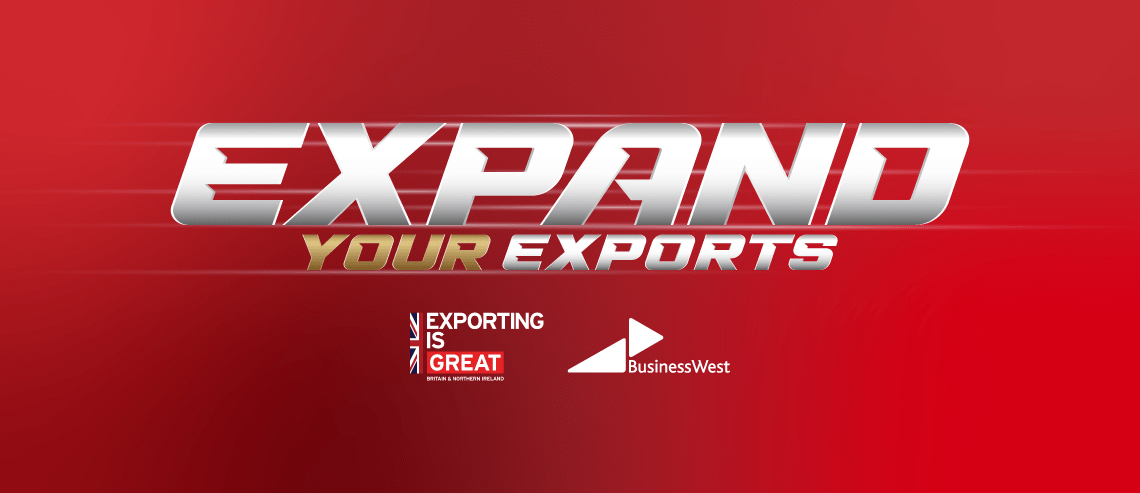 Venue Online - https://www.businesswest.co.uk/expand-your-exports-masterclass-series. Dates: 12 October to 25 November.

The masterclasses, which are completely free of charge to attend, are being organised by the Department for International Trade (DIT) in partnership with Business West (DIT's regional delivery partner in the South West of England).

The sessions will help both novice and experienced companies to develop strategic export plans and practically apply their learnings to identify and pursue future international trade opportunities.

The masterclasses will cover key areas of trade such as managing international agents and distributors, developing an international sales strategy, localising your website to optimise overseas sales, as well as how to carry out effective market research.

Spaces are limited to 20 attendees per session, so booking on early is advised.

For further information on DIT's exporting support and international opportunities, businesses can visit www.great.gov.uk. Companies can discuss their export options with one of DIT's International Trade Advisers on 01275 774 456.