Autoglym Sees International Exports Grow Following Coronavirus Lockdown Lifting
Demand for Autoglym products remains robust thanks to new products and increased sales down under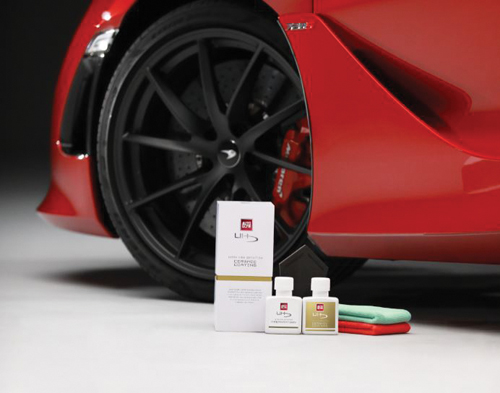 Following the global pandemic, the premium car care brand quickly increased its range and brought to market several sanitiser products which are now ranged in multiple Asian and European countries.

"Many of the car care distributor partners have returned to business as usual, and we are expecting a 40% increase in sales in Australia and New Zealand this year due to strong retail performance in the car care category," explained Gareth Owen, Autoglym International Brand Manager for APAC.

New trade product, Carbon Shield, has also launched in South Africa and Sri Lanka since lockdowns lifted. "Carbon Shield is a complete vehicle protection system that is only applied by professional applicators, such as detailers and valeters at new car dealerships, indicating strength of the professional car market in these territories," he said.

Autoglym products are available in over 40 countries. The company has been exporting its products for over 30 years, and are proud to say that it remains partners with many of its original distributors in their respective markets.