From The Lab To The Pass By Nickel Electro
Clifton Food Range manufacturer, Nickel-Electro Ltd designs and manufactures a wide range of sous vide water baths and circulators for use in professional kitchens worldwide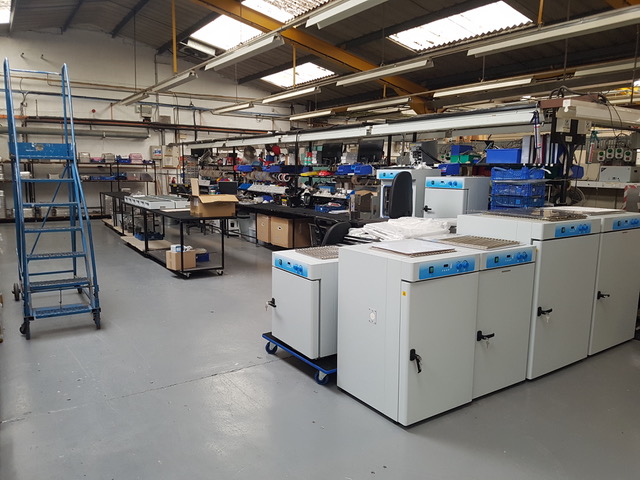 This revolutionary cooking technique involves placing food items into a food grade pouch which is then placed under vacuum and immersed into a waterbath which is held at a precise temperature. Poaching the food for a predetermined time results in enhanced flavours and textures and allow chefs to recreate the same dish time and again, consistently.

Operational costs are reduced as a result of this energy efficient cooking method and food wastage almost eliminated as the restaurant chef need only re-heat exactly the items ordered by customers during service time.

Nickel-Electro's background is the design and manufacture of a wide range of scientific laboratory equipment. In particular the company produces a series of laboratory products for accurate temperature control applications. Recently, Nickel-Electro has been classified by two of its major European laboratory equipment distributors as a critical supplier to the pharmaceutical industry and research and development market.

The third-generation British manufacturer is proud to be supporting these sectors especially at this time when intensive global research is taking place in the quest for a vaccine against Covid-19.

It is the company's expertise in temperature control technology for over forty years, which led to the development of the Clifton Food Range® of sous vide equipment and its worldwide reputation for reliability, consistency and accuracy in both the scientific laboratory industry and the professional catering market.