New Adjustable Height CUBE Trolley From Wardray Premise
Wardray Premise have received positive feedback and a flurry of orders from mobile units concerning their new adjustable height CUBE trolley (MR5505)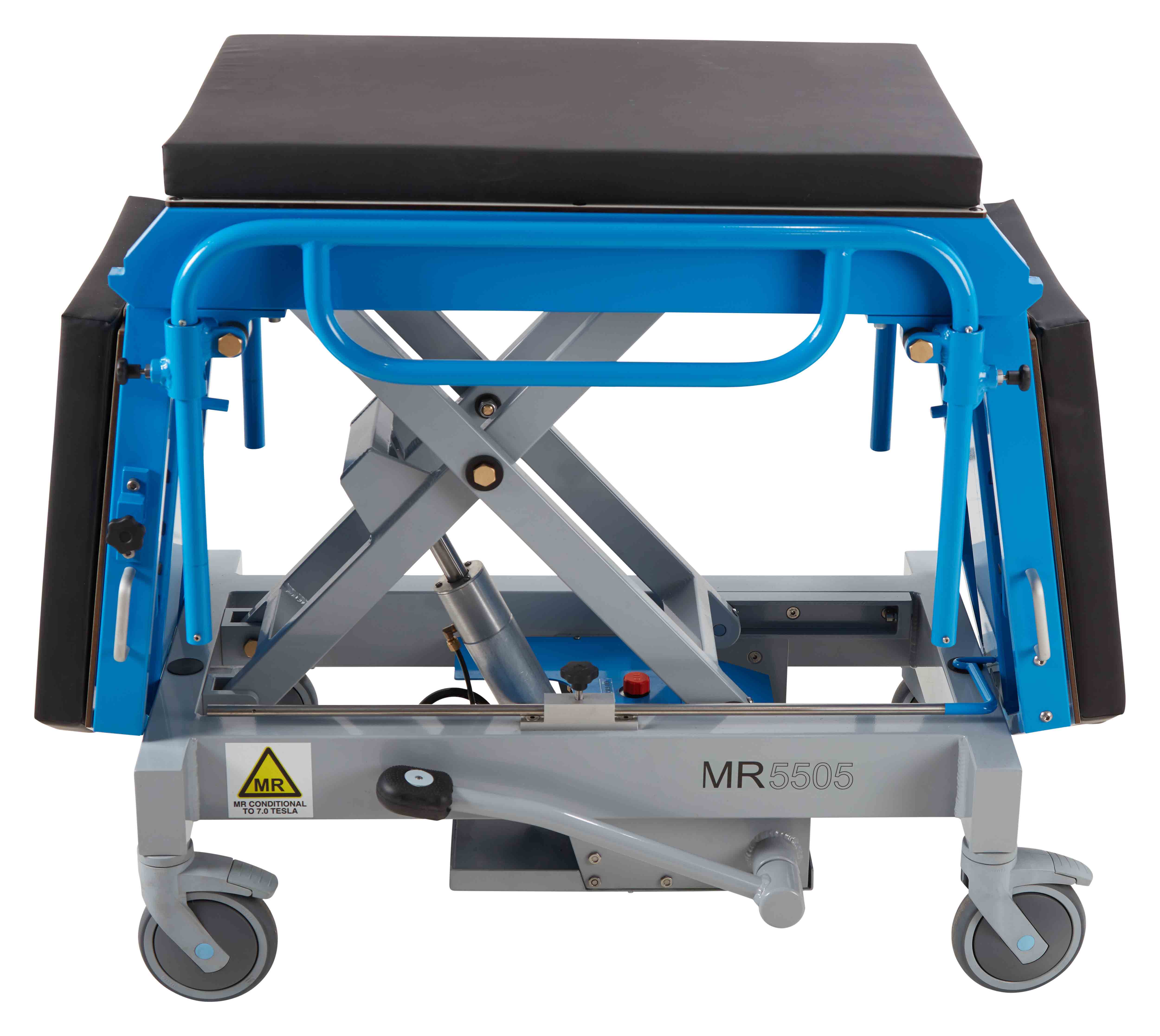 This year Wardray have added the adjustable height CUBE trolley to their range of slimmer, space saving MRI conditional items designed with mobile MR / CT units in mind.

The new MR5505 trolley has the following features:

• MR Conditional up to and including Tesla
• Fixed or Folding tabletop version for easy storage
• Adjustable table height (tabletop height from 600mm to 930mm)
• Bed width 500mm
• Maximum product width of 575mm
• Maximum product length 1900mm, reduced to 912mm when both ends are folded
• Raise and lower cot sides
• Manual backrest
• Max patient weight limit of 220 Kg (484Ibs)

IV pole, and a rain cover are all supplied as standard with the unit.

Wardray Premise have an extensive range of products they make in the UK for Imaging Departments. Full details are available at website.