Machines 4 Food Coping With Coronavirus
With a full order book running when the virus came into the UK it has been a struggle to keep ordered machines on their delivery schedules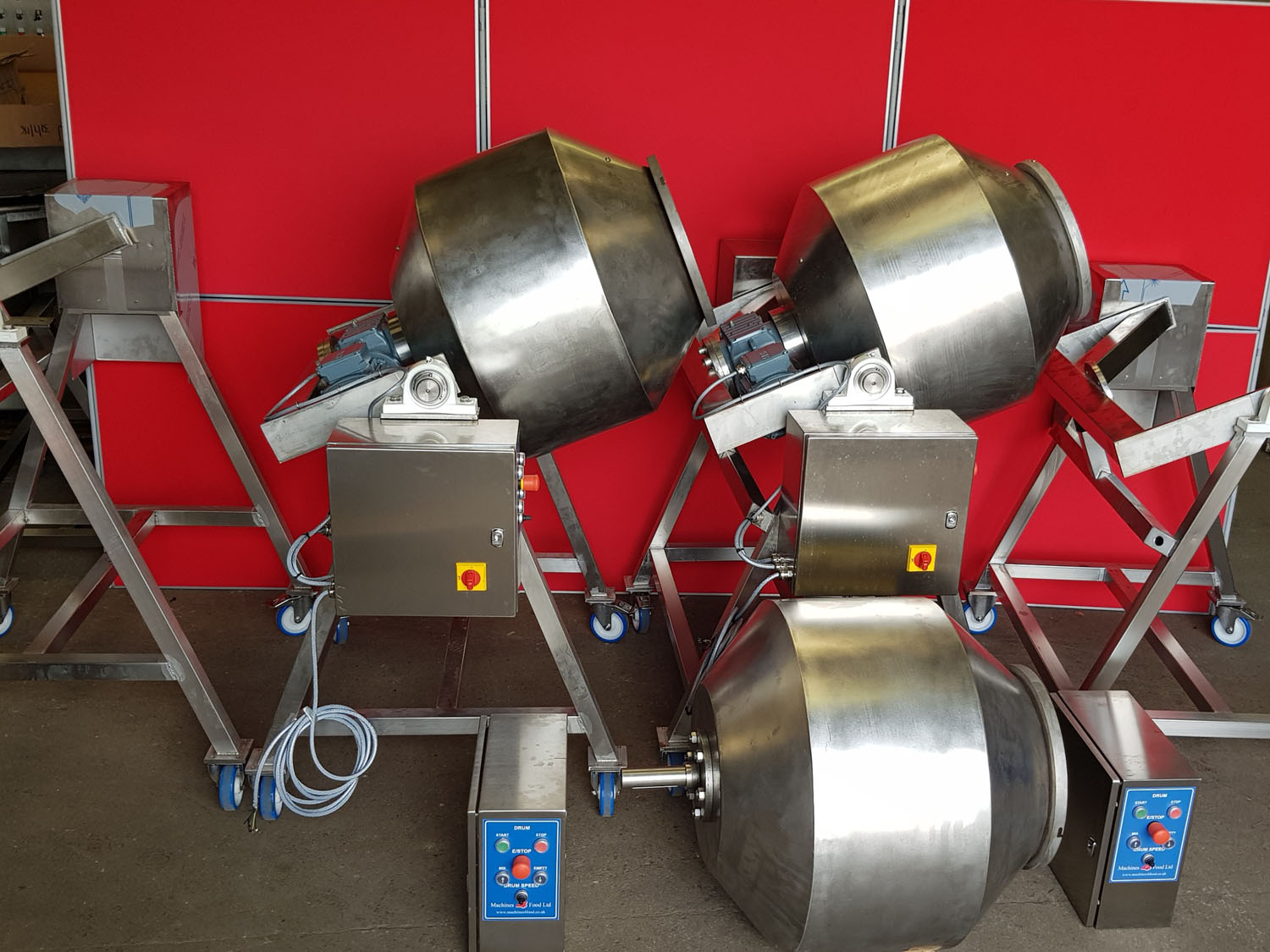 To keep the workflow going we initially had some technical employees working from home as well as the administration and sales team. We had many of our parts suppliers contacting us to say that stock and deliveries of the stock would be arranged so we had no hold ups keeping the work flowing.

As the UK adjusted itself to the imposed controls we continued working and completed some machines which were delivered. This itself was a great help as we now had more room where we could space out the machines being worked on thus keeping our distance from each other that much easier.

The sales enquiries diminished apart from some companies who had picked up extra Supermarket work and needed additional production machines in a hurry.

We are still running slightly behind on some machines but generally this fits into the pattern for our client's needs.

We are carrying a stock of machines that are nearly ready for delivery so clients wanting new vacuum packers, new bowl cutters, refurbished vacuum Fillers, Mixer Grinders, Bandsaws etc can get quotes and deliveries if required.

Our spare parts section is operating as normal, courier companies are active for delivering parts to us and then to our customers. We are still actively looking for machines to suit client enquiries and always interested to hear of food machinery for sale.