GX Environmental Consultancy For Tankered Waste Reception And Tankered Clean Water Filling
For nearly 40 years, GX Environmental has been manufacturing, installing and maintaining monitoring systems for the reception of tankered waste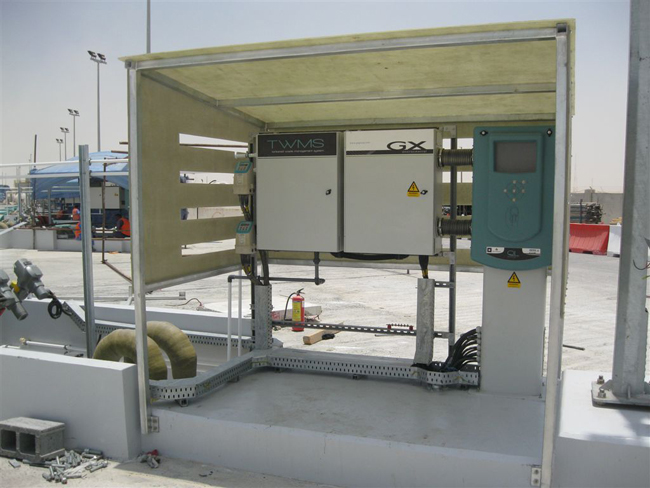 Our propriety systems and equipment are proven in installations at locations from Canada to the UK to the Middle East.

Since starting to explore markets outside the UK in early 2003, we have expanded our portfolio to encompass clean water tanker filling systems so can now provide source to destination tanker tracking for both clean and waste water.

Our consultancy service

GX Environmental Consultancy is a new service that will prepare tailored, workable solutions for tankered waste reception and tankered clean water filling.

As part of our new consultancy service, experts from GX Environmental will evaluate all site installations and include a detailed discussion with key site personnel to determine a scope and specification that is both operationally viable and technically capable for their specific needs. If clients so choose, they can go on to select GX Group to fulfil the tender and implement the suggested solution.

Our solutions

Our proposed solutions are built upon market leading technology and equipment that has a proven track record in these demanding applications, factoring in existing capability and operational realities, to provide accurate live monitoring of the daily movement and analysis of waste water, or the uptake and tracking of clean water. We look at the journey of water - be it clean or waste, from source to destination, to establish how best to track and log how much is collected from and delivered to specific locations, as well as analyse the parameters of discharge. We can provide clients with a reliable end-to-end system that improves efficiency, offers compliance for Health & Safety or Regulatory conformity, increases productivity and profitability, plus reduces their paper trail.

Using information provided by clients, including number of sites, number of transfer points per site and the general features and facilities required, we will offer a competitive quote. This will include rates for a set number of days on site, including all travel, accommodation and expenses along with a fee to cover the production of final documentation.